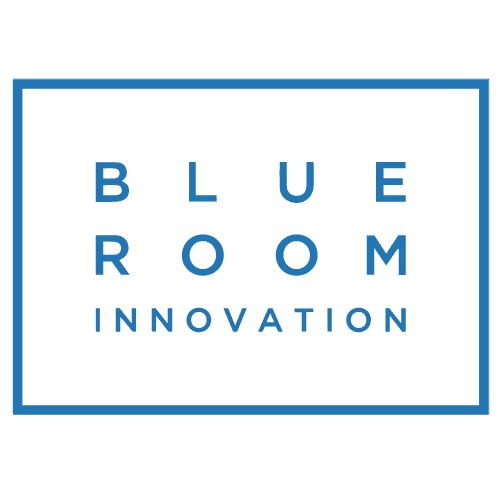 Disruptive innovation for sustainability
Disruptive innovation for sustainability
Experts in tech solutions and blockchain

Consulting and innovation funding
Tecnología Blockchai

n
We offer a comprehensive solution in blockchain technology services; conception, strategic design, production and activation.
Blockchain consulting
We advise on the integration of technological tools in business processes. We carry out studies, strategic plans and PMOs for the transversal implementation of blockchain.
Smart Contracts development
Smart Contracts - smart contracts allow information to be stored on the blockchain that can subsequently execute actions in an immutable, transparent and completely secure way.
Blockchain development
We identify which is the most suitable business model for our clients. We carry out the analysis, evaluation and validation of use cases from the technical, legal and business perspectives.
Tokenization -

NFTs
We provide extensive knowledge for use and deployment of fungible and nonfungible tokens. We can create tokens for anything you can imagine.

WebApps and Apps development
We advise with the entire process of planning, design and development of web and mobile applications for all types of devices independent of the operating system.
We code with open source technology such as HTML5, CSS3, PHP, Javascript, Jquery, ReactJS and SASS. We employ clean code, testing and quality control practices that produce a reliable, functional and efficient product.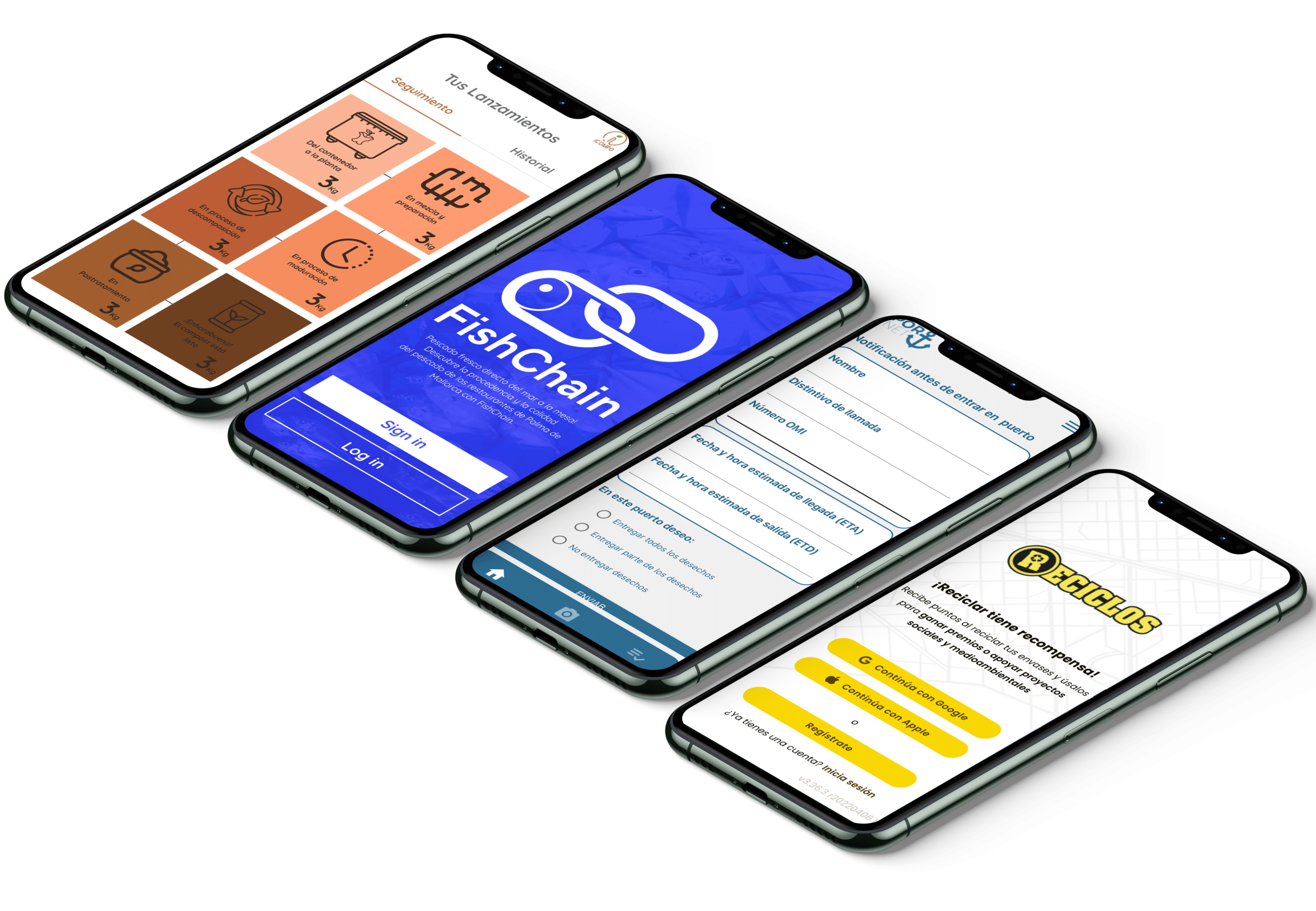 Digital platforms development
We create multi-sided platforms that bring together consumers/citizens, service/product providers and stakeholders of all kinds to facilitate value exchange as part of a larger ecosystem.
Innovation and innovation funding
We help our clients in the search for financing to carry out innovation projects: presentation of projects to different programs or calls and search for the perfect partners or consortiums.
Do you need a technology and innovation partner for your project? Let's talk!