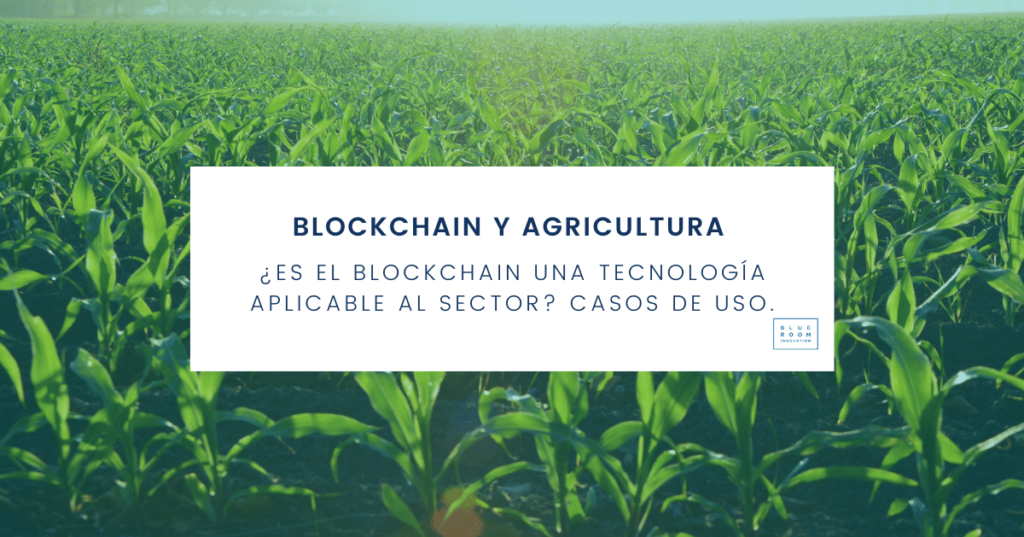 Do you want to know how blockchain and agriculture can go hand in hand?
Blue Room Innovation, within the framework of the LIVERUR project, has produced a report on the use of blockchain technology in rural areas.
The document studies the traceability of information in the various supply chains of the rural ecosystem, with the aim of storing and managing chain data, as well as stimulating data-driven innovations for smart rural territories.
Additionally, it provides details on the benefits of using blockchain for producers and consumers. Finally, it describes different cases of use in the oil and wine industry, among others.
Are you interested in reading the report? Download it for free!