Blockchain technology
an opportunity for sustainable development
Blockchain development. Development and consulting of innovative projects with blockchain technology.
We offer a complete portfolio of blockchain services to rapidly integrate the technology with your existing business process and accelerate your digital innovation journey.
Blockchain in a Box
In order to normalize Blockchain as an enterprise technology and provide tangible and intuitive blockchain demonstrations and experimentations, we launched our offer: "Blockchain in a Box".
WELCOME BLOCKCHAIN
For companies that have not used blockchain technology
Determine if blockchain makes sense
for your company!
BLOCKCHAIN CIRCULAR
For companies who want to use blockchain technology in their circular model
Determine if blockchain makes sense
for your circular model!
BLOCKCHAIN CIRCULAR MUNICIPALITIES
For municipalities that want to use blockchain technology in their circular model
Determine if blockchain makes improve the
circular model of your city!
Blockchain development
The only way to keep up the impressive path of innovation in the Blockchain space is to be a creator and lead the innovation. That is why we chose to be DLT creators, to work in a sincerely open way with the DLT ecosystem, and to contribute with apps, aggregators, oracles, systems and protocols to gain skills and speed up the development of new blockchain solutions:
Smart Contracts development
Smart contracts are virtual agreements encoded as computer protocols. They cannot be changed by any party, including the two agreement holders. Our expert team focuses on developing smart contract-based solutions to existing industry problems using Ethereum, Hyperledger and Alastria based smart contracts.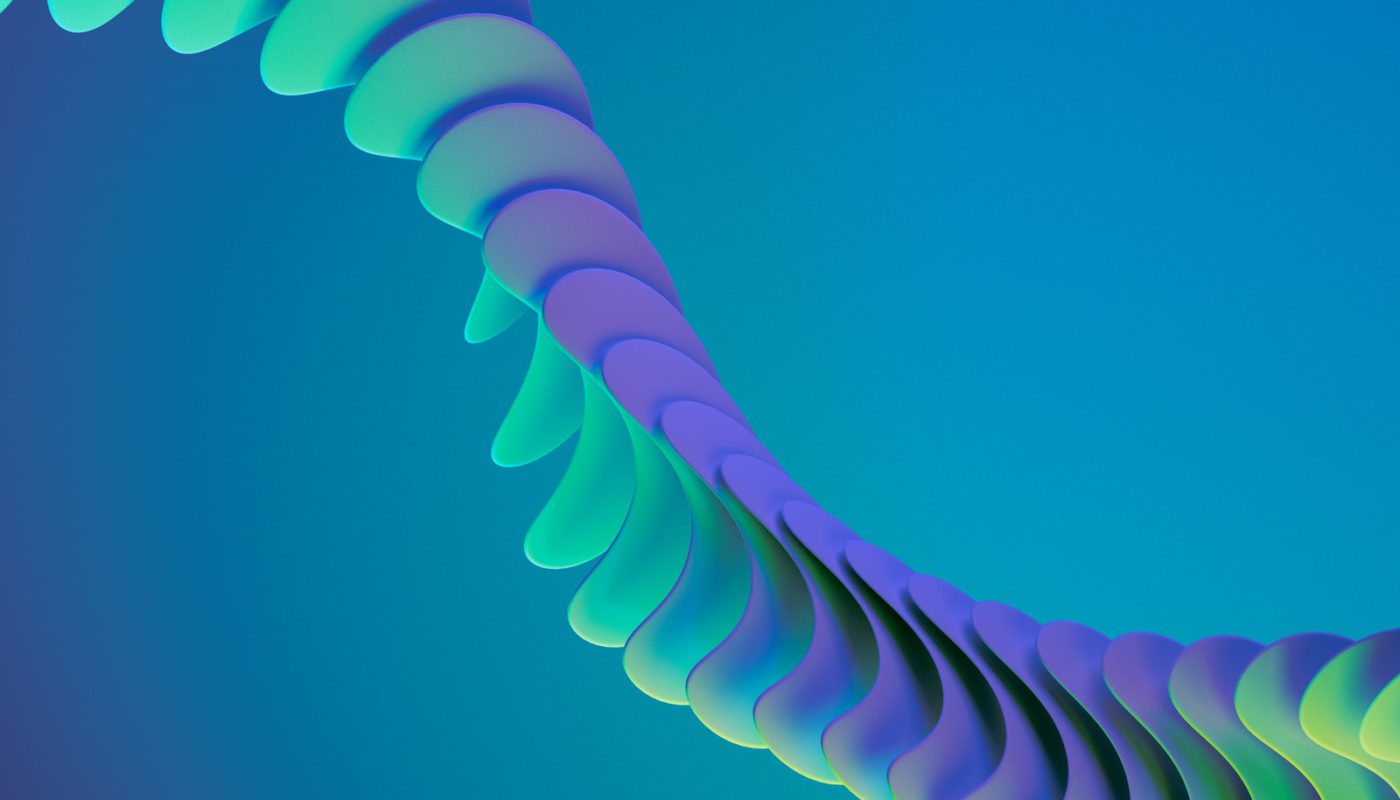 dApps Development
DApps or decentralized applications, are open-source applications that are used to interact with smart contracts (ex. tokens) that run on a peer-to-peer network of servers. We develop these applications on the following blockchain platforms such as Ethereum, Hyperledger, Alastria...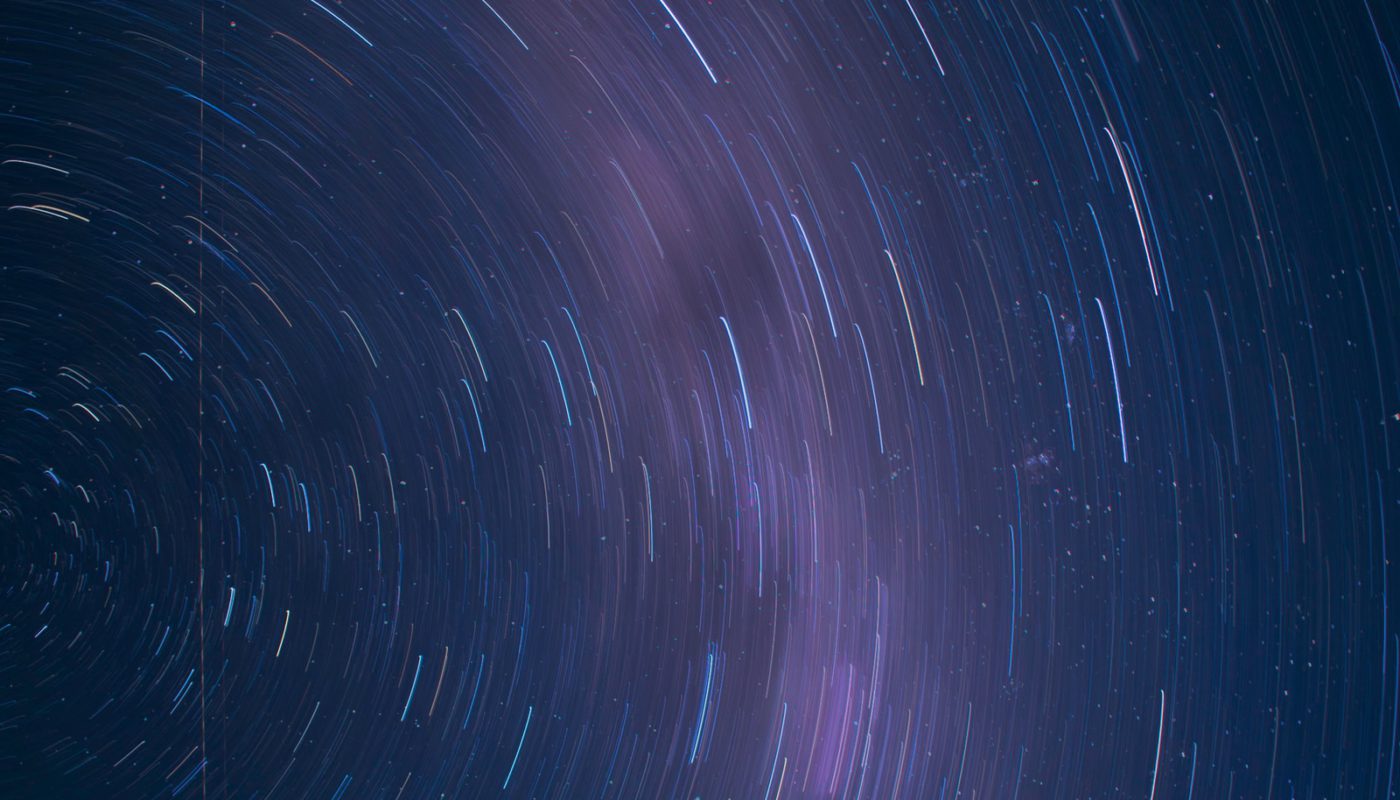 Tokenization
Tokenization is the process of converting sensitive data into non-sensitive data called "tokens." These can be in a database or in an internal system without incorporating them into scope. Unlike encrypted data, tokenized data is indecipherable and irreversible.
We are Blockchain accelerators
Companies with us think of the box and develop profitful blockchain solutions, and what is more, they create opportunities.
What is the difference of consulting and accelerator?
We create business from the deep fundamentals of the Distributed Ledger (vulgo. Blockchain) Technologies, and this business is shipped and transferred to the companies. After the ideation, a proof of concept follows, checked with TRL 5-6, ready to fast transfer to the company to scale up to a full business (example: Ecoembes/Reciclos, etc?).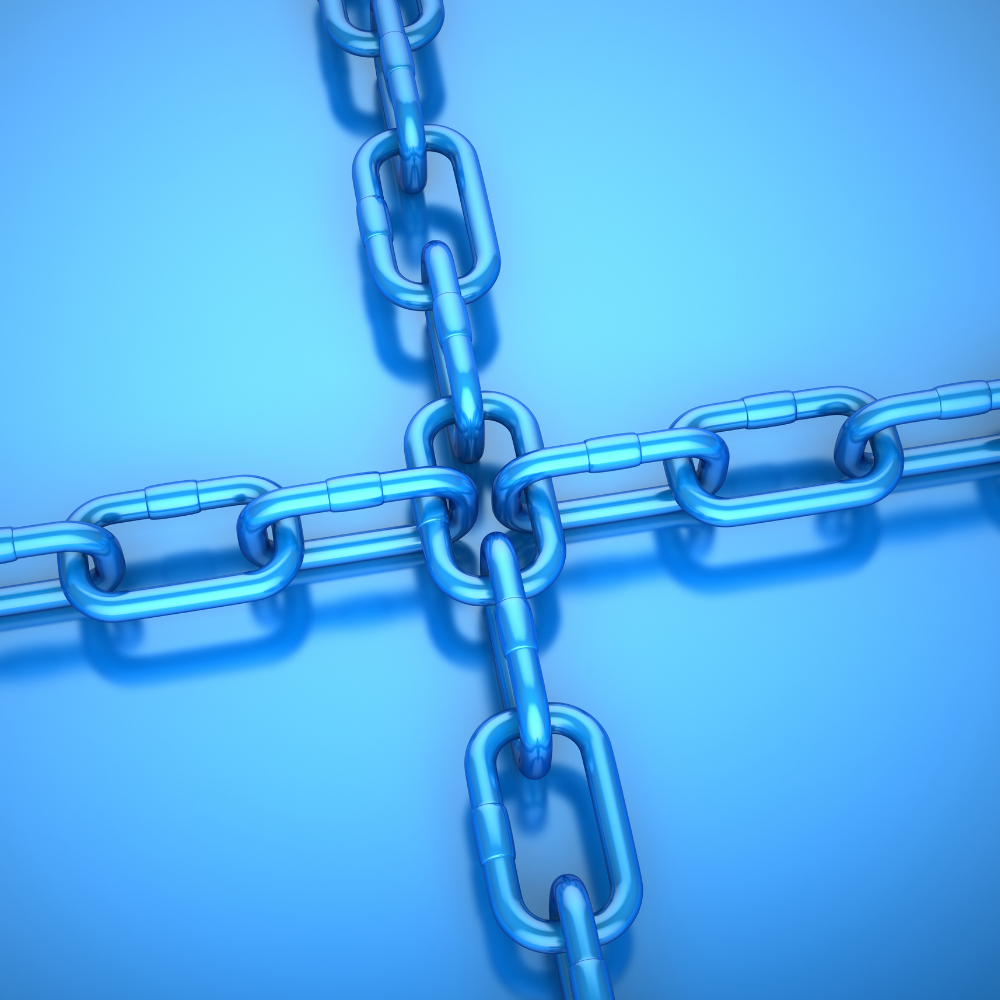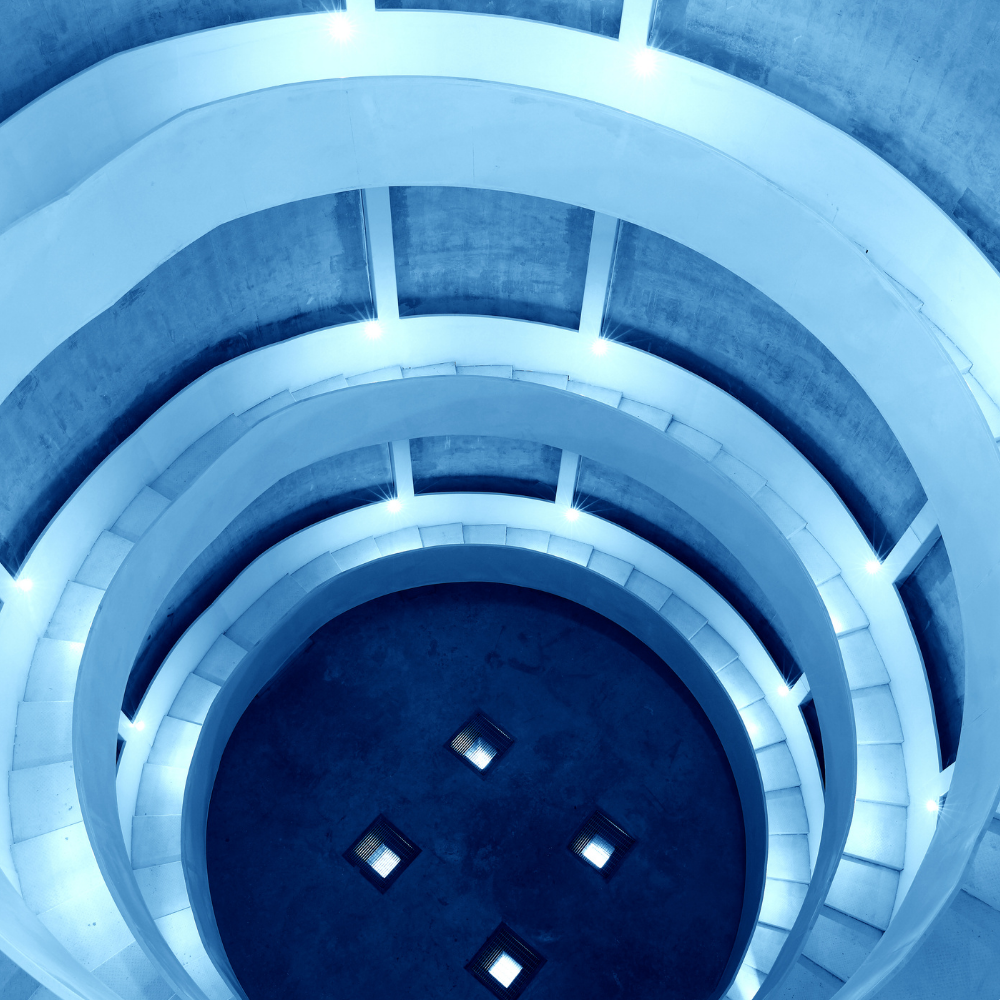 Blockchain para el desarrollo sostenible - ODS
We like and we specialize in sustainable projects for which we offer blockchain technology.
If you want us to work together on your idea of ​​a sustainable project, we will go with you from the begining to the end and we will also help you to generate your ecosystem of partners and funding to carry out your idea successfully.
Gran Via de Jaume I, 33, 1r - 1a
17001 - Girona
Gran Via Carles III, 98 planta 10
08028 - Barcelona
Alliances and Clusters