Blockchain
Development of technological innovation projects, specialized in Blockchain technology
Blockchain
Development of technological innovation projects, specialized in Blockchain technology
We carry out innovation projects that incorporate blockchain technology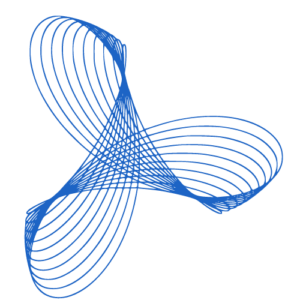 We carry out innovation projects that incorporate blockchain technology

We carry out innovation projects that incorporate blockchain technology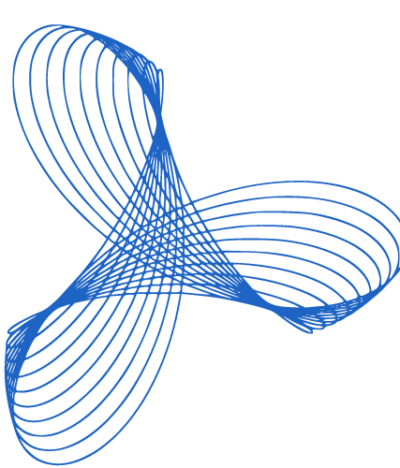 Asset Tokenization
Tokenization involves turning a physical or intangible asset into a secure and authentic digital representation backed by blockchain. Its main purpose is to improve traceability and control of real-world assets, streamlining internal processes and enabling fast and secure information transfer.
dApps Development
DApps are applications that work on a decentralized network based on blockchain. They provide transparency, security, and eliminate intermediaries by allowing users to interact and share data directly, without relying on a centralized entity.
Development of Smart Contracts
A smart contract is a digital contract created on the blockchain that is executed automatically when certain predefined conditions are met. Its main objective is to provide transparency, security and automation in transactions, eliminating intermediaries and reducing the risk of manipulation or fraud.
Tokenization and Marketplace
We create online platforms where you can buy, sell and trade NFTs. Marketplaces that work with NFTs are an agile and simple way to exchange digital assets and are especially popular in the field of digital culture and the art industry, although they can also be applied to any other sector in which you want to buy and/or sell NFTs.
Digital Identity Creation
The digital identity created using blockchain technology is a secure and verifiable representation of the identity of a person or entity in a public and decentralized registry using blockchain technology. It provides a trusted method of authenticating people online without relying on trusted third parties, and allows users greater control over their personal data and privacy online.
Blockchain platforms
A blockchain platform is a technological environment that provides the necessary tools and capabilities to build and run applications and services based on blockchain technology. Do you need to build your ecosystem? We help you!
Discover our technological innovation projects
Discover our technological innovation projects
Blockchain - IA
CircularPort
Blockchain - IA
CircularTrust
Blockchain - Internet of Things
ClearSolar
Blockchain - Internet of Things
NFC Track
Innovation and technology at the service of sustainability
Innovation and technology at the service of sustainability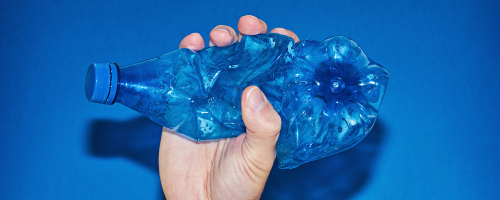 Digital product and waste passports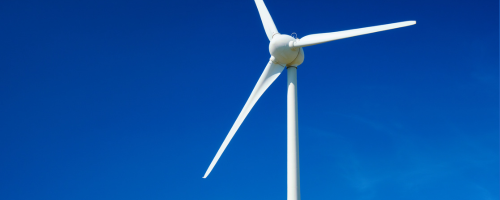 Application of cutting-edge technologies in circularity projects