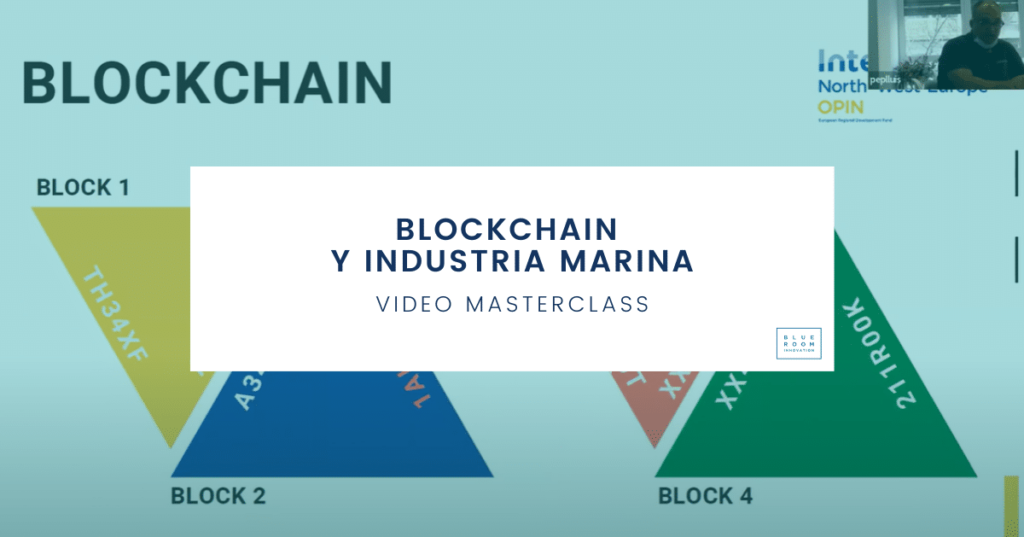 Masterclass: blockchain applied to marine industry
On March 10, Denisa Gibovic and Pep Lluis de la Rosa shared an interesting day on blockchain applied to the marine industry with all those attending the Masterclass. The Masterclass was organized by The Scottish Enterprise, hand in hand with the OPIN network (Ocean Power Innovation Network)
The session consisted of an introduction to the blockchain and later a review of the state of the art of the applications of this technology to the marine sector.
If you missed the class or want to watch it again, you can do it here:
Blockchain experts
At Blue Room Innovation we develop high-impact blockchain projects. Great examples of this are projects like RECICLOS chain Portnet. If you are looking for a technology and innovation partner for your blockchain projects, we will be happy to help you!!