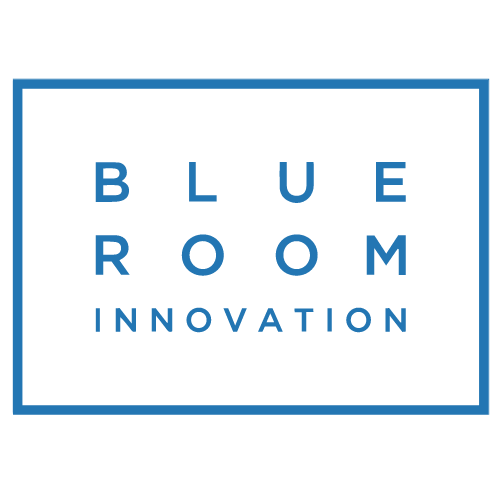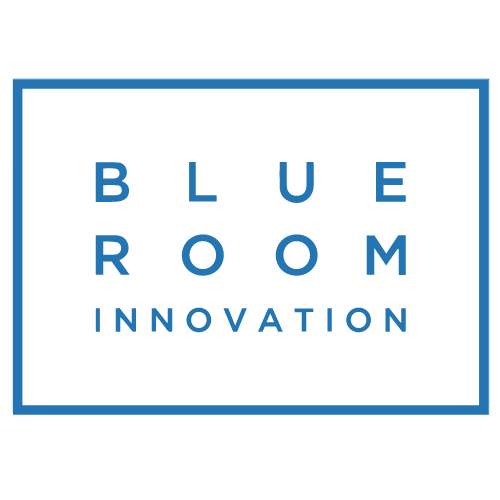 CHOICE project
612849-EPPKA3
Choice is a European project that enhances STE(A)M education.
Blue Room Innovation is the technological partner of the project within the European Erasmus + program
CoCo
CHOICE
CHOICE aims to promote and improve STEM education in schools by designing innovative Open Educational Resources (OER) compiled in a MOOC that will increase the professional competencies of teachers by equipping them with a STE (A) M teaching approach..
Target
CHOICE is focused on secundary teachers as one of your most important stakeholders. Involving them in all steps of the project will help ensure a systematic impact of the activities and strengthen their role as multipliers in the dissemination process, while equipping them with innovative approaches that provide long-term effects.
The students target are in the 13-18 age range, closest to transitioning from school to work / school to higher education, to fight low interest rates in STEM and because of the educational options that shape their future careers. it is already being done at this age.
CHOICE also addresses directly to schools and university professionals and the labor market to develop holistic and shared approaches that reshape STEM education at the systemic level. The direct involvement of key stakeholders in the design and production of OER will empower them as multipliers of change in youth attitudes and choices.
Objectives
- Increase the interest of young people in STEM careers and subjects, thus helping to produce a workforce capable of facing complex social challenges.
- Engage teachers and students in a bottom-up interdisciplinary learning process that promotes the use of innovative pedagogies focused on constructive interaction between STEM and non-STEM subjects.
- Promote coordination and collaboration between educational institutions, businesses and local authorities as key actors capable of supporting the reform of STEM curricula in school, turning them into multipliers that support the critical career choice of students.
- Support transnational cooperation and mutual learning between and within educational institutions that promote innovative STE (A) M approaches to careers and STEM education that carry a systemic impact on education systems.
Impact
The following target groups will be reached:
- 320 youth (80 per country) ages 13-18 through a quantitative analysis of STEM attitudes to understand the role they play in students' career and education choices.
- 24 university / labor market professionals and representatives of local authorities (6 per implementing country) as participants in reflection groups.
- 16 young people from 13 to 18 years old (4 per implementing country) involved in the Creative Leadership Team (A3.1) and in co-participatory design and development workshops.
- 8 professionals from the university and the labor market (2 per implementing country) involved as role models in the Creative Leadership Team.
- 60 secondary school teachers (15 per implementing country) as participants in local trainings and the MOOC pilot test, acting as multipliers of project results and involved in the pilot impact evaluation on teachers.
- 800 young people (200 per implementing country) from 13 to 18 years old involved in the pilot test and visits with role models to university faculties / STEM companies.
Among others...

Do you want to participate in the European project CHOICE?
If you are a school, institute or belong to any entity or company related to the educational environment and interested in promoting the STE(A)M area, do not hesitate to contact us.
The Contact Form 7 plugin is not activated