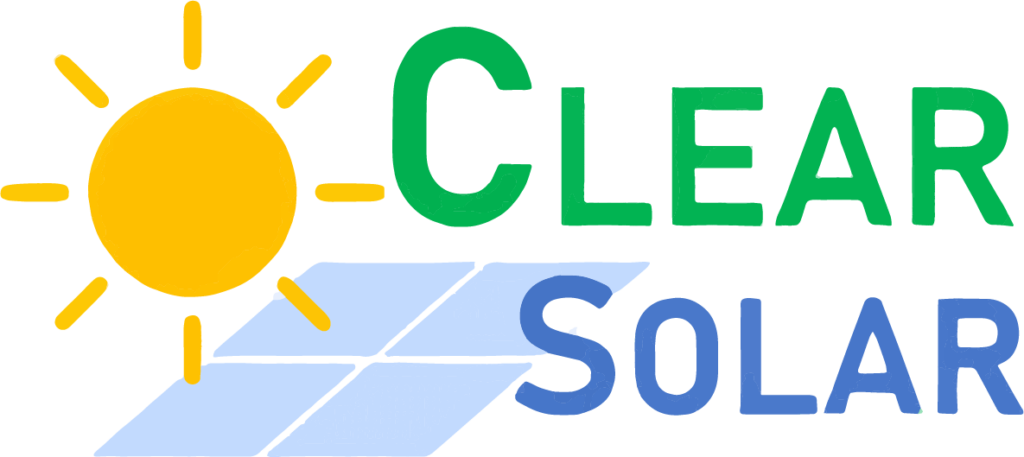 Access the status of solar systems, develop maintenance strategies, and enhance their performance.
CLEAR SOLAR represents an ambitious industrial research project focused on revolutionizing the field of energy generation through photovoltaic solar panels. Its primary goal is to introduce an innovative tool specifically designed for the solar production sector. This tool aims to provide a precise analysis of the current state of solar systems, which in turn will enable highly effective maintenance strategy planning. The expected outcome is the optimization and maximum enhancement of the performance and production of photovoltaic installations across the national territory.
Date
From 2022 until the present date
What do we do?
We have developed a blockchain platform to connect solar producers with installers and monitor performance using IoT sensors.
Technology
Blockchain Tangle, Elasticsearch, Next-generation sensors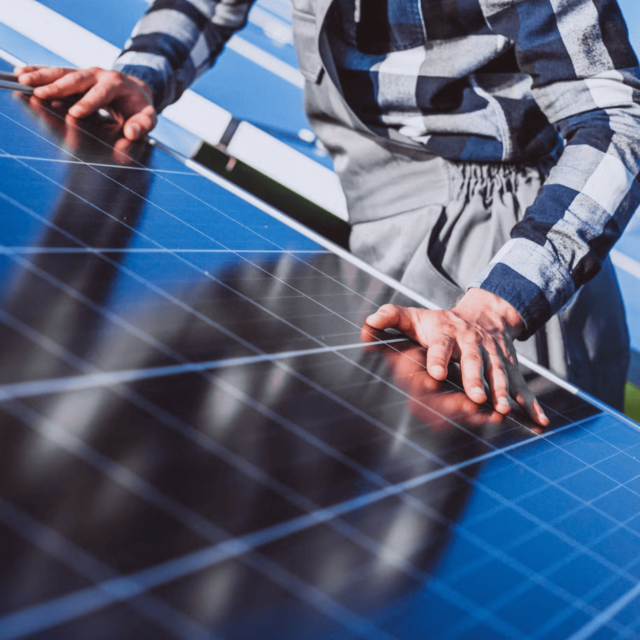 Challenge
This project focuses on addressing one of the most pressing challenges in the solar industry: the accumulation of dirt on solar panels, which can decrease their performance by up to 20%. Currently, we lack a technological solution that effectively addresses the control and mitigation of these detrimental effects. The innovative tool we have developed aims to change this reality, with the hope of generating a positive impact throughout the value chain of the photovoltaic solar energy sector in the coming years. This will not only benefit energy producers but also companies specialized in installation and maintenance, as well as other relevant actors within the industry.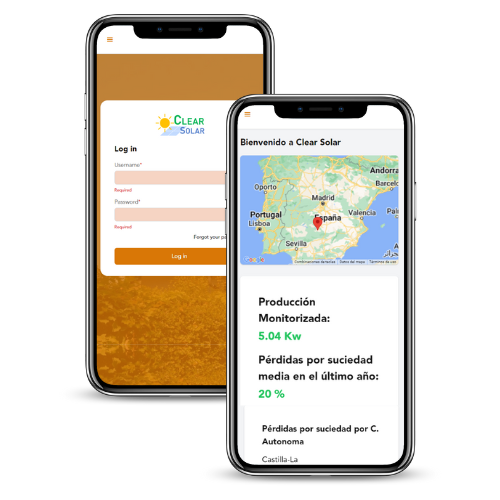 Solution
CLEAR SOLAR presents a revolutionary solution in the field of solar energy, offering accurate assessment of installations and the implementation of personalized maintenance plans to maximize photovoltaic production efficiency. Our approach is dedicated to effectively addressing the issue of dirt accumulation on solar panels, which can result in improvements of up to 20% in energy performance. Backed by a consortium of leading experts in solar energy, artificial intelligence, blockchain technology, and the Internet of Things (IoT), our project is committed to establishing connections among producers and ensuring information security through state-of-the-art blockchain technology.
Detecting the State of the Panels
The inclusion of advanced sensors enables the assessment of the operational state of photovoltaic panels, which is crucial for optimizing solar systems. By providing real-time data about the health of each panel, these sensors allow for predicting faults, damages, or dirt accumulation that would impact performance. This function involves proactive decisions, simplifying maintenance and supporting optimal energy production in any situation.
Information Traceability
The incorporation of Tangle, a technology similar to blockchain, plays a vital role in acting as a secure and decentralized repository for sensor data and other sources. Through this technology, the integrity and tracking of stored information are ensured, which is crucial for maintaining the clarity and reliability of collected data. Furthermore, its distributed structure facilitates secure access to relevant data and the exchange of information within the photovoltaic industry, without compromising privacy. Thus, a collaborative and effective environment is established where information flows securely among participants, fostering strong interaction.
Elasticsearch
Following this line, we implement the concept of tokenization in products. By creating non-fungible tokens, we assign a unique digital representation to each item. These digital tokens contain essential information, such as product type, description, unit, and other relevant details. This strategy provides a digital way to verify product authenticity and certification, adding greater security for users.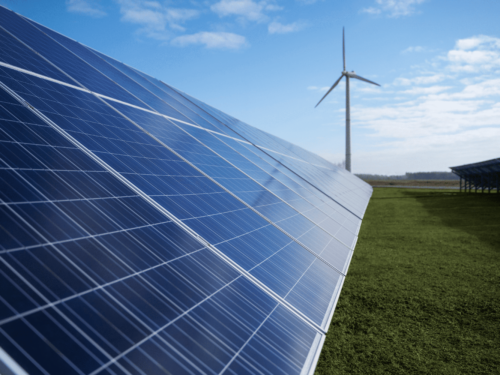 Partners and Future
The project features a consortium composed of a group of companies with extensive experience in the creation of technological research and innovation projects. The synergy between companies specializing in solar energy and artificial intelligence (ISFOC), collaborative platforms, blockchain, and social participation (BlueCircular), as well as in the application of IoT technologies and business development (Sterna), combined with the expertise of AEI Solartys, ensures a strong performance and the successful achievement of this project. The pilot test, which has received support from Acció Iniciatives disruptives, has validated the architecture and its scalability with data from a real environment.
Collaborators of CLEAR SOLAR: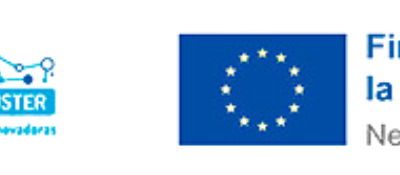 Más Proyectos Sostenibles
Blockchain - IA
CircularTrust
Blockchain - IA
CircularPort