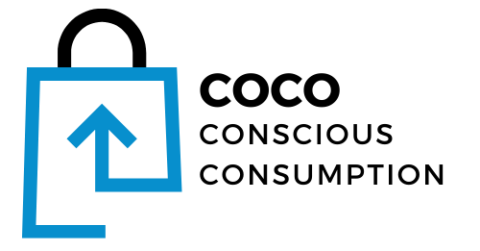 Promoting

Conscious Consumption
Create a change in the behavior of European citizens towards more conscious and ecological consumption patterns.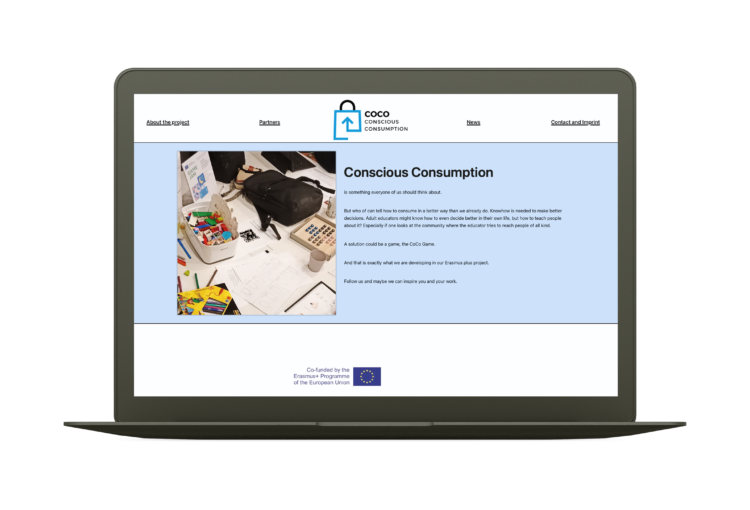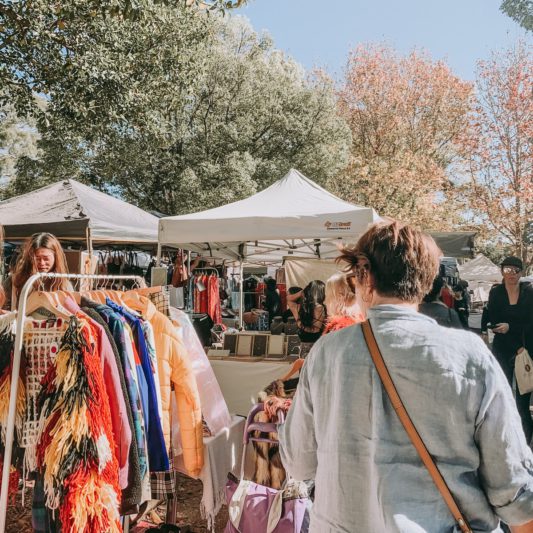 Objectives
1. Guarantee reliable information about products, and strengthen consumer protection against commercial practices such as greenwashing and premature obsolescence.
2. The CoCo game will prepare learning tools integrating information on three of the most consumed product groups and raising awareness about what these bad practices mean for citizens.
Impact
• The digital platform will serve as a tool for adult educators. Adult trainers will be involved throughout the life of the project for testing and feedback, expecting no less than 100 trainers.
• A place to find knowledge, containing all the basic information a person should know about CE.
• A Serious Game, which will allow the participants to become familiar with the benefits of CE.
• A user guide, to guide you through all the necessary steps to become familiar with the results of this project.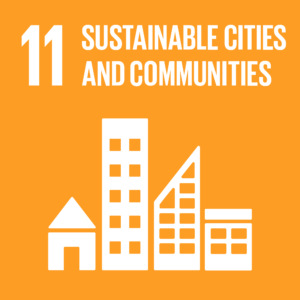 Partners
Comparative Research Network EV, Germany.
EURO-NET, Italy
Dr. Ludwig Intelligent Projects GmbH, Germany
Kaakkois - Suomen Ammattikorkeakoulu Oy, Finland
Erasmus Learning Academy, Italy
Fundacja Otwarty Plan, Poland
Blue Room Innovation, Spain