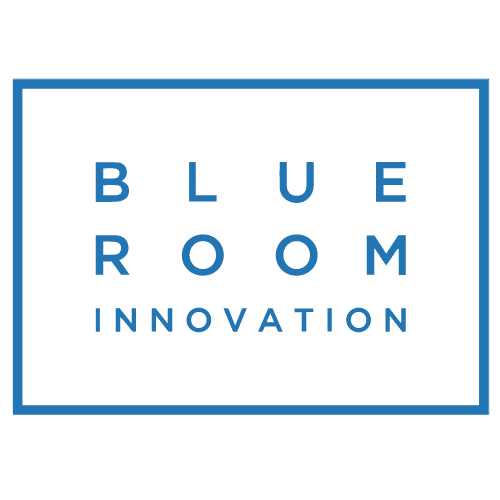 We make your projects come true
Consulting and innovation funding
Consultans with international experience. Experts in local and european funding programs and in open innovation.
Innovation consulting
We follow the technological and market trends and bring them closer to the SMEs from Europe, which do need virtualized services as well, but always in a combination with personal assistance. We offer the right tools and services to manage the different ecosystems of innovation and the innovation processes itself. And of course we look for ways how to finance ventures and projects!
We are partnering with R&D centers like Centre Easy, FSU Jena, Fraunhofer, LaSalle Innova… This allows us to gain best practice perspectives on the state of tech innovation and the transition towards a more respectful society and sustainable around the world.
Innovation funding
We help innovative companies to create business plans and strategies to disrupts markets and attract investors on the European level. We are experts in EIC Accelerator programme and similar instruments which target the European SMEs with the objective to make their innovative projects more competitive and scalable.
Our team consists of highly specialized experts with strong technological and business background.

Public funding is risk free capital. The funding ensures swift implementation of your projects, enabling fast market introduction. In addition, public funding is a quality stamp, which helps attract further investments.
We come up with enhanced ideas looking outside the box for concepts and partners to strengthen the company's position and its project and to increase its eligibility for being funded by public bodies.
We look for different funding mechanisms at the Spanish national and at the European level:
At Blue Room Innovation we help understand why and how the open innovation can work for you. We understand the complexity of the challenge for all kinds of business when innovating. So, we apply our open innovation approach and connect you with experts from different areas. One of the great projects in which we take part is RECICLOS. We are the innovation and technology partner as well as co-creators.
Our approach is collaborative and relationship-based. We use technological tools like NIR-VANA and always combine on- and offline services.