Experts in projects for sustainable development.
We are promoters of the circular economy, digital transformation and its social impact.
Therefore, we try to ensure that all our projects have a certain commitment to the environment or promote the digitization to everyone.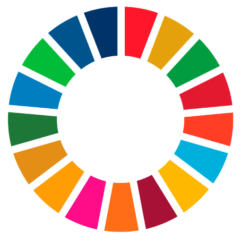 Sustainable development goals: GDS
Our commitment to society and to get involved in projects that help us build the future of our cities and planet, encourages us to take parte of projects that help fulfill the 2030 agenda.
Innovation for sustainable development
Our expertise in the field allows us to guide our clients in the presentation of proposals to qualify for financing for their sustainable innovation projects. The priority of all is to take care of the planet. If you want to develop your idea, count with us!