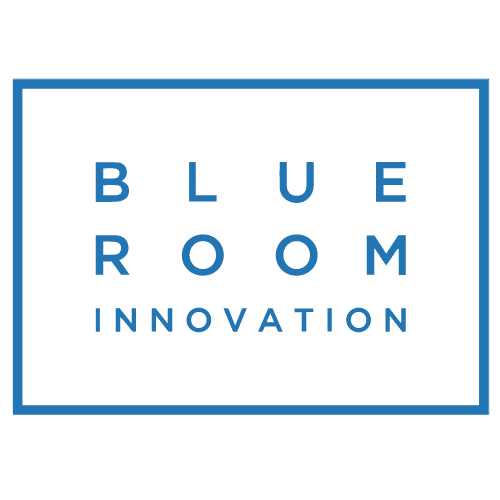 Experts in projects for sustainable development.
We are promoters of the circular economy, digital transformation and its social impact.
Therefore, we try to ensure that all our projects have a certain commitment to the environment or promote the digitization to everyone.
Sustainable development goals
Our commitment to society encourages us to get involved in projects that help fulfill the 2030 agenda, applying blockchain technology in large successful products such as: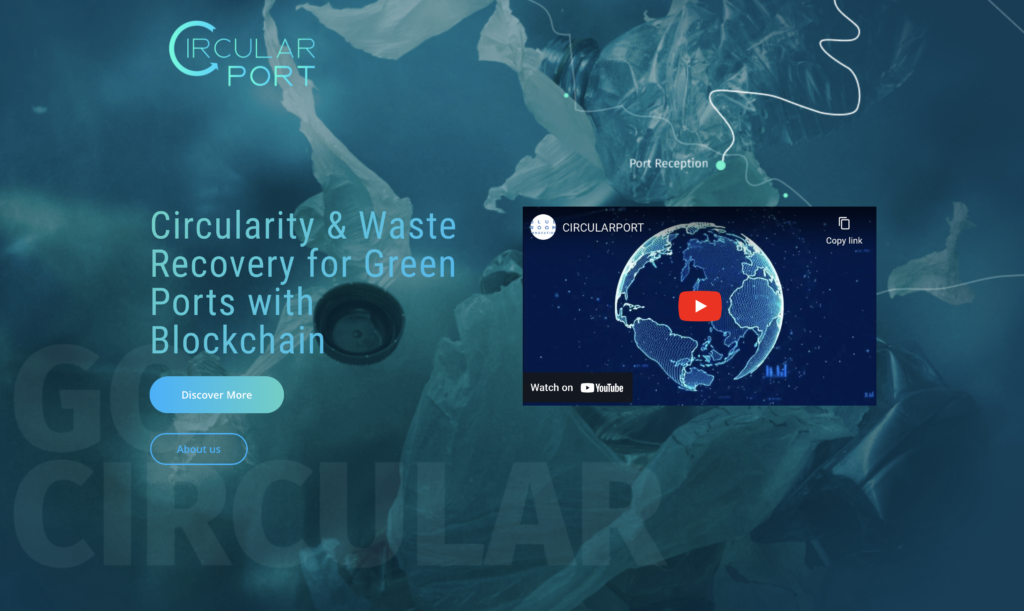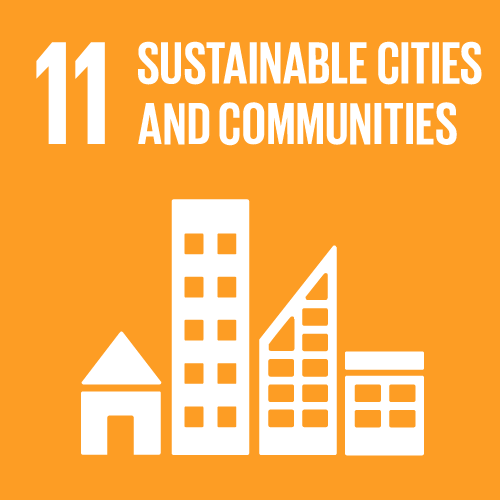 CIRCULARPORT
Trazabilidad de residuos con tecnología blockchain para puertos más ecológicos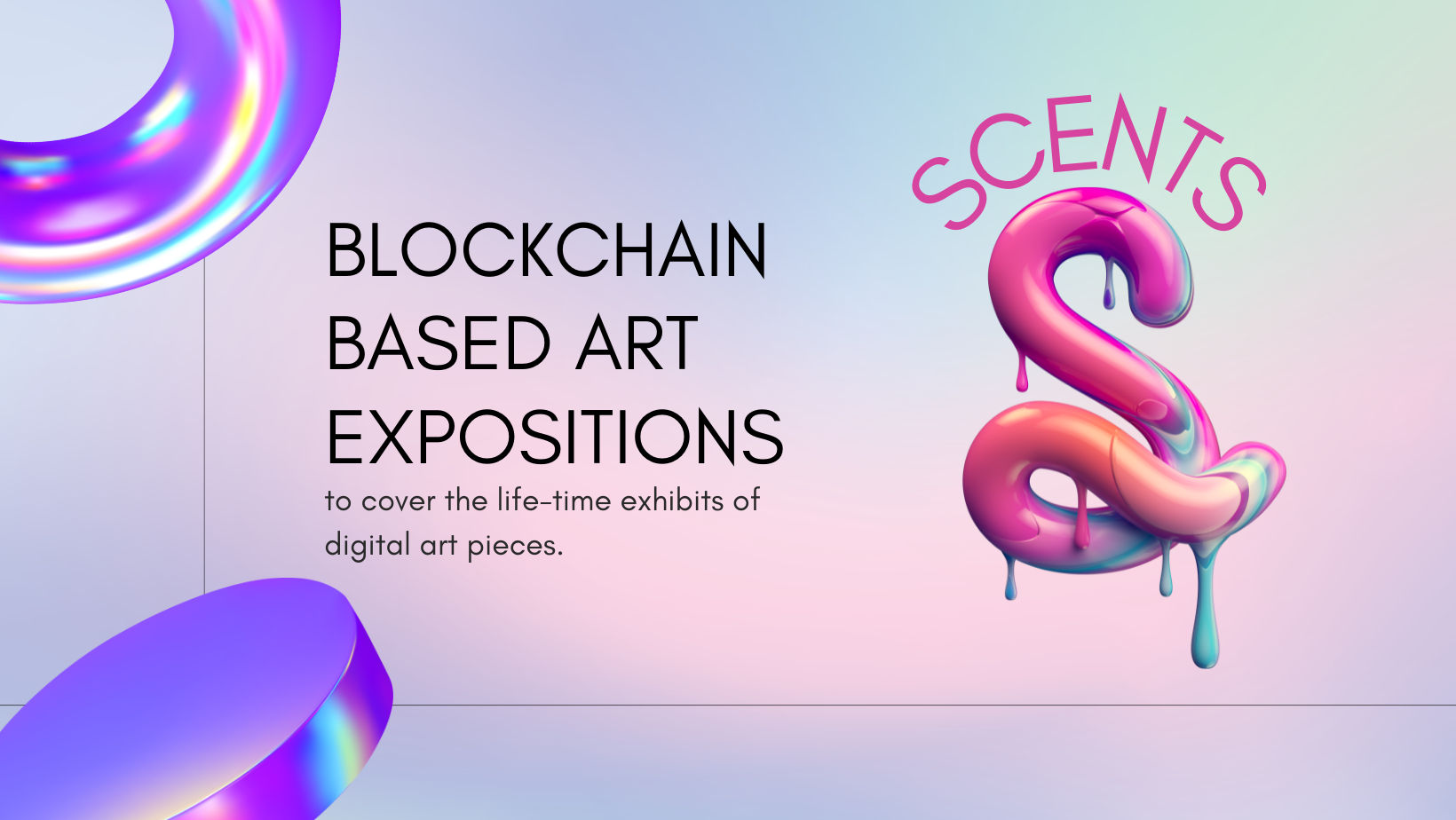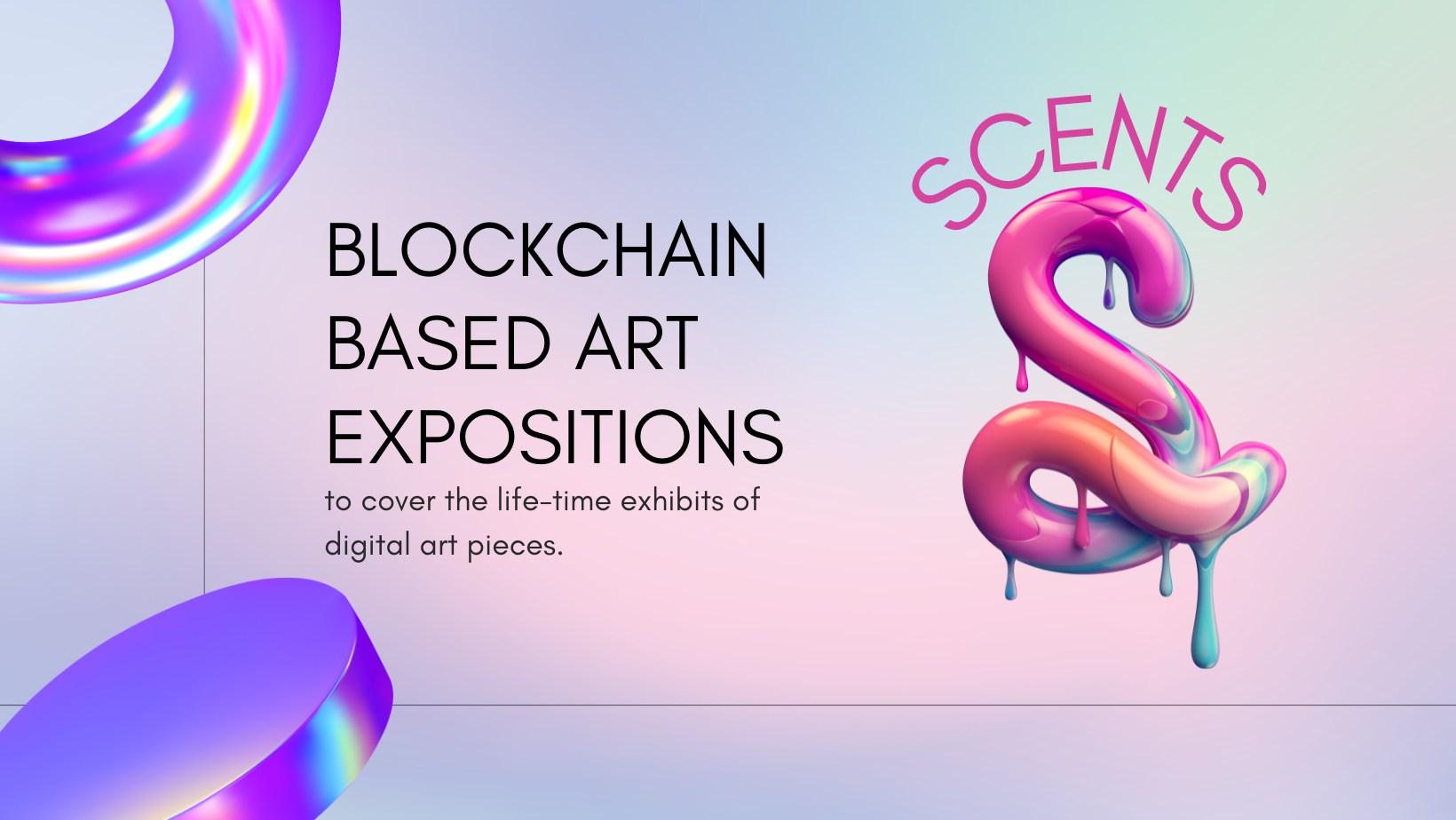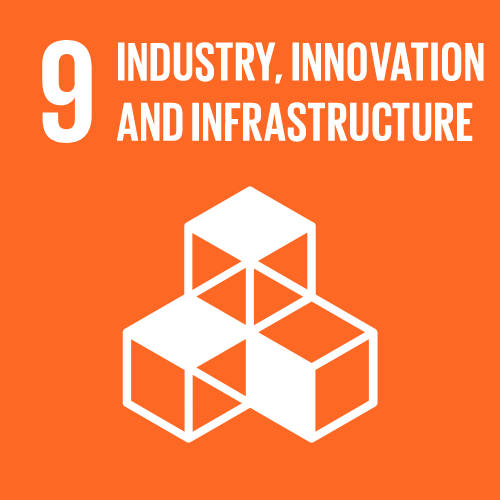 SCENTS
New NFT standard that traces engagement with a piece of art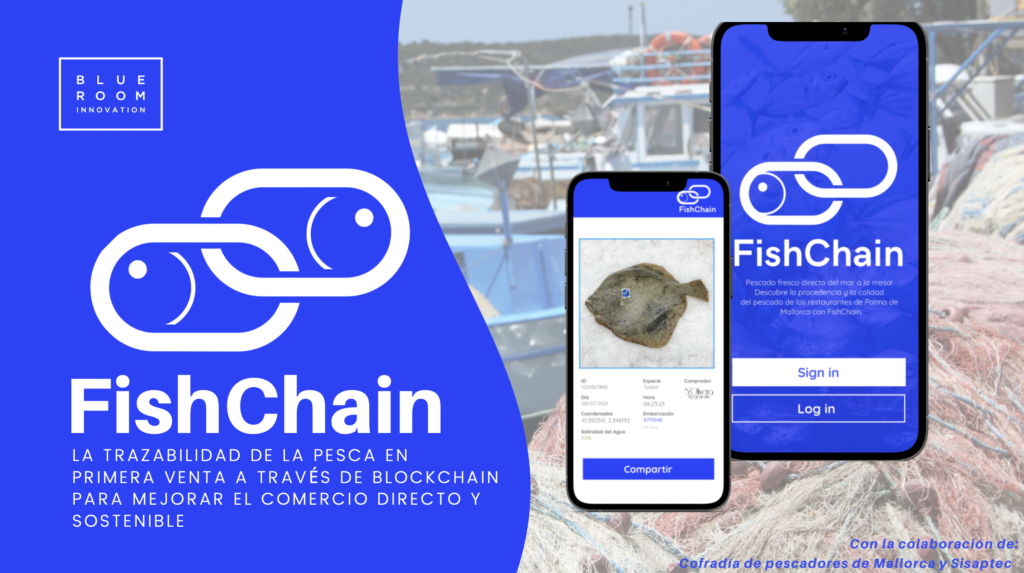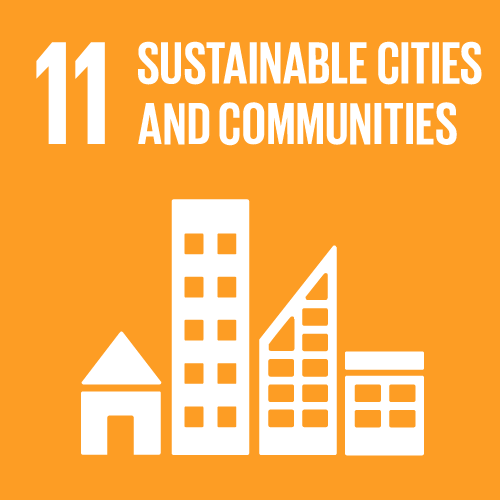 DIGIPESCA - FishChain
Digitalización y valorización de la pesca en el Mediterráneo español
Coordinado por la Universidad técnica de ValenciPoli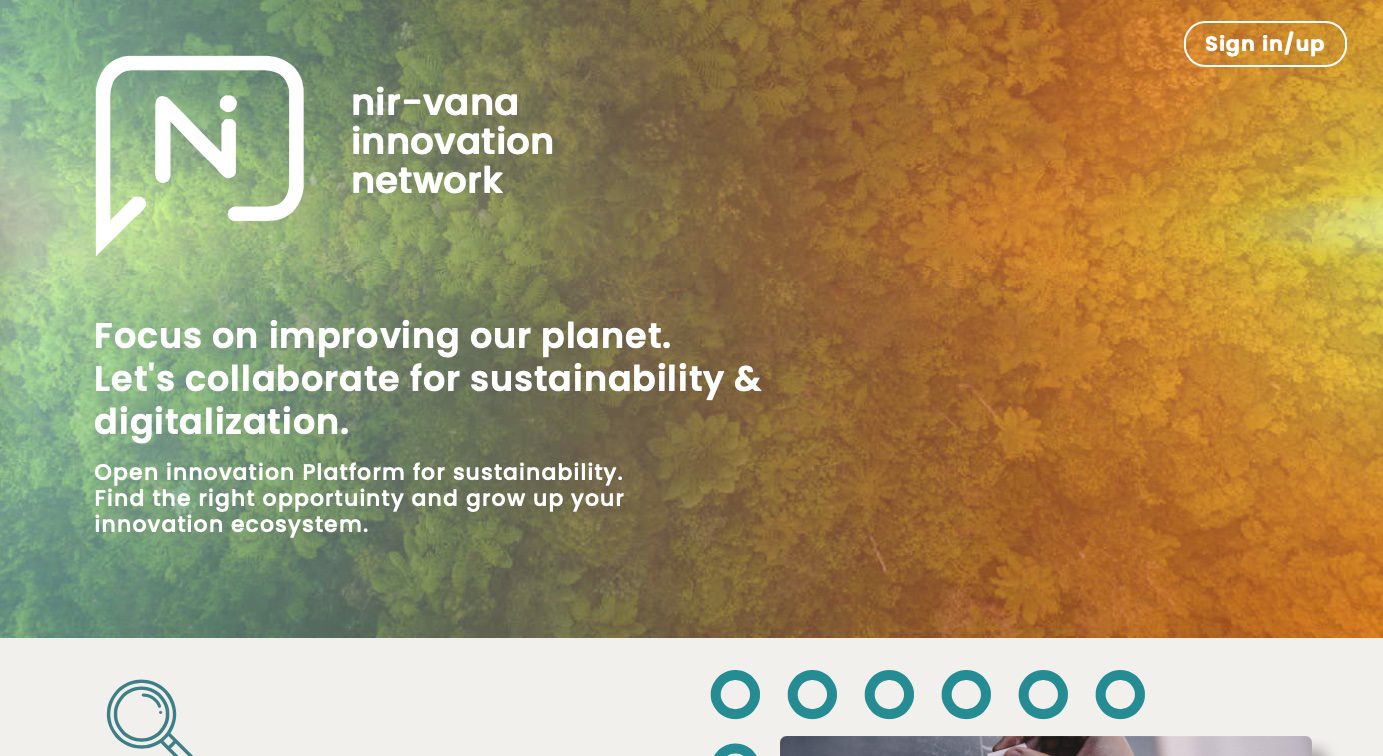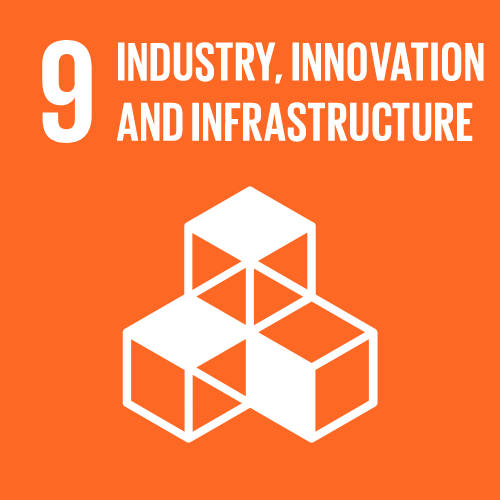 Nir-vana
Plataforma de innovación abierta para la sostenibilidad.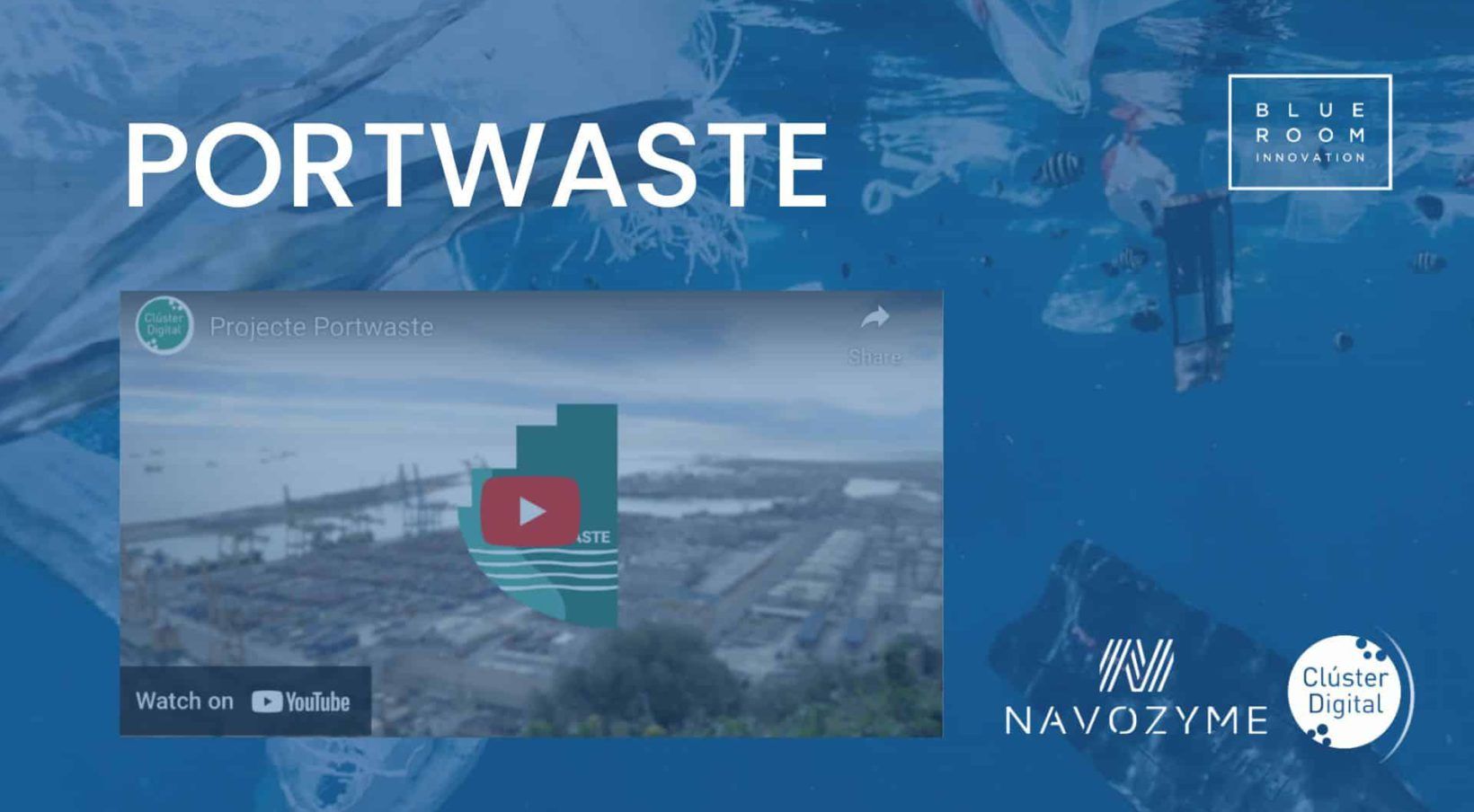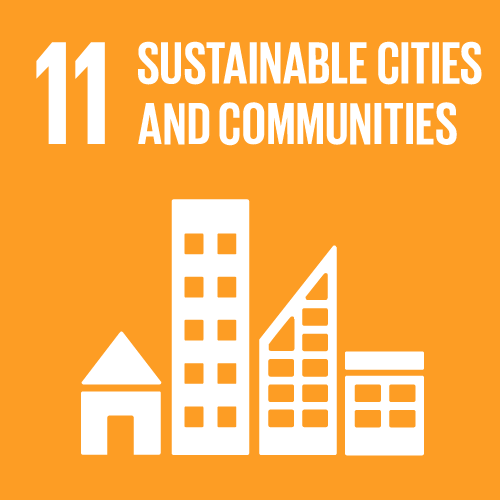 PORTWASTE

Blockchain platform to improve port waste management

International Cooperation Projects
We build a more sustainable and inclusive society, being part of or leading projects of the European Erasmus + program.
¿Quieres estar al día de todas las oportunidades?
Inscríbete a nuestra newsletter y forma parte de nuestro ecosistema blockchain, innovación y cooperación.