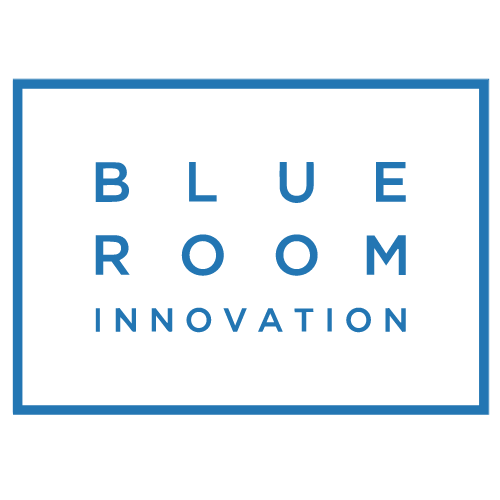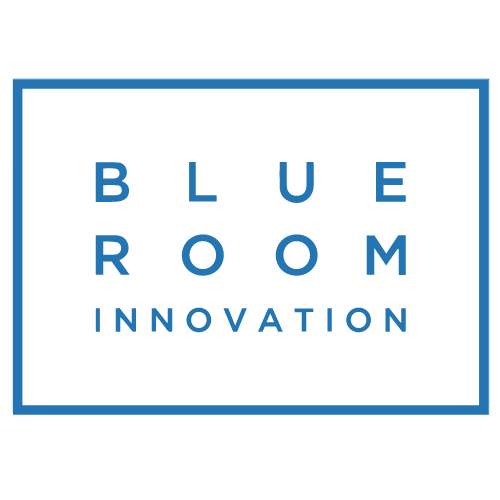 With blockchain circularity is possible!
Discover some of our blockchain and circularity products that we offer with the Blockchain in a Box service
From Blue Room Innovation we have been conducting demonstration tests and pilots in distinctive areas of sustainability, in order to be replicated and scaled with different technologies to develop these learning mechanisms and products. This experience allows us to help companies move towards transforming the circular economy model.
Product and/or waste digital passport
The electronic product passport is included within the objectives set by the European Green Pact approved in 2020.
Article 2.1.3 speaks of the need to develop: "An electronic passport of the product that could provide information on its origin, composition, possibilities of repair and disassembly, and management at the end of its life cycle".
En Blue Room Innovation utilizamos los tokens componibles para generar un pasaporte de producto o residuos, tokenizado y trazable en el blockchain.
A unique identifier is used to link a product to its digital twin. The unique product identifier allows you to use a web hyperlink to link the product's digital passport. Using the information stored in the blockchain and in decentralized data systems, it can be used to create a visual representation of the product passport.
In order to ensure that the information obtained from a product passport is true, reliable and not only based on certification documents, we must plot the entireproduct and/or waste valuechain.
Tr

aceability of the value chain
All the information stored in a product passport that will guarantee the circulation of products or waste, comes from the traceability carried out during the stages of recycling, design and production. We must trace the processes used for the recycling of a product, from its obtaining as waste and producer origin, to its consideration of end of waste.
Giving verification of the correct treatment of waste to the waste producer, who has the legal responsibility for its recycling. After obtaining the material, we must trace the processes carried out for the generation of a new product with its relevant product passport, as well as the by-products generated during processing.
We must also map the different interactions between the participants by transferring, the different passports of products and possible losses generated during the creation of a new product. For the generation of these transformations, the different indicators used by ISO 14031 can be used to measure the management and operational performance of companies. And classify them according to their accuracy following the typology of environmental indicators.
Verifiable
credentials
Development of verifiable credentials to store private data in the blockchain verified by a third party that certify authenticity.
This technology is a new paradigm for exchanging authentic and reliable data related not only to people, but also to companies, devices or assets in a secure and privacy-preserving manner.
Gran Via de Jaume I, 33, 1r - 1a
17001 - Girona
Gran Via Carles III, 98 planta 10
08028 - Barcelona
Alliances and Clusters