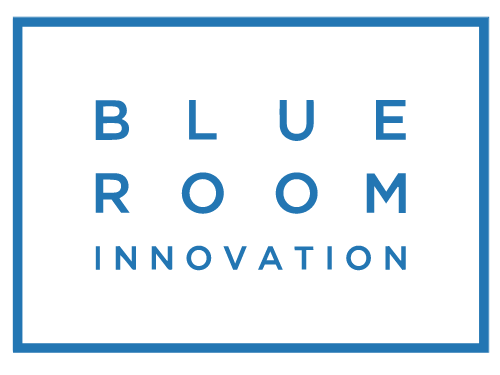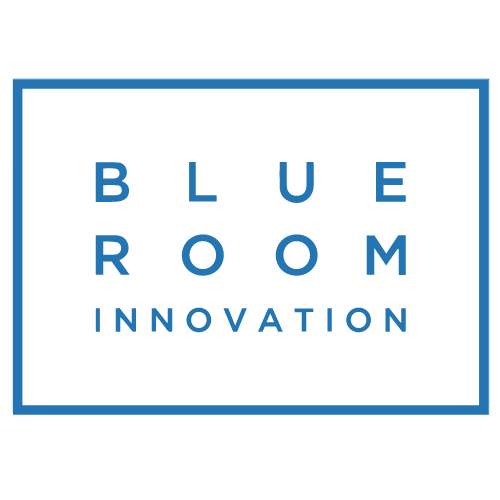 Determine if blockchain makes sense for your business!
What are we gonna do for you?
- We detect the potential actions that you can develop with blockchain.
- We analyze your competence to determine what you are doing with this technology.
- We perform a functional demonstration that helps you decide your next steps.
What results will you get?
- A roadmap of the eventual deployment for customer.
- You have an expert blockchain partner who knows your company.
Benefits of the WELCOME BLOCKCHAIN service:
Explore at low cost a technology that can improve your productivity and simplify processes.
Ensure increased competitiveness by incorporating technologies that are redefining your industry.
Update your technical team on the possibilities of this disruptive technology, as well as attract and retain talent thanks to it.
Our experience:
Blue Room Innovation is a company specialized in advanced technologies, among which blockchain stands out.
We have carried out development projects and blockchain consultingin different sectors and company sizes.
We are experts in applied solutions to the economic circular based on this technology.
The implementation steps are:
It is important to be able to quickly and universally interpret the state of technological maturity of a project. If you want to digitize some processes of your company using blockchain technology, from Blue Room Innovation we will follow some specific steps using the TRL level. The TRL of a product ranges from level 1 to 9, corresponding to the first stages of ideation and the 9 to the full deployment in the market. This will help us to be able to quickly and universally identify a project's technological maturity state.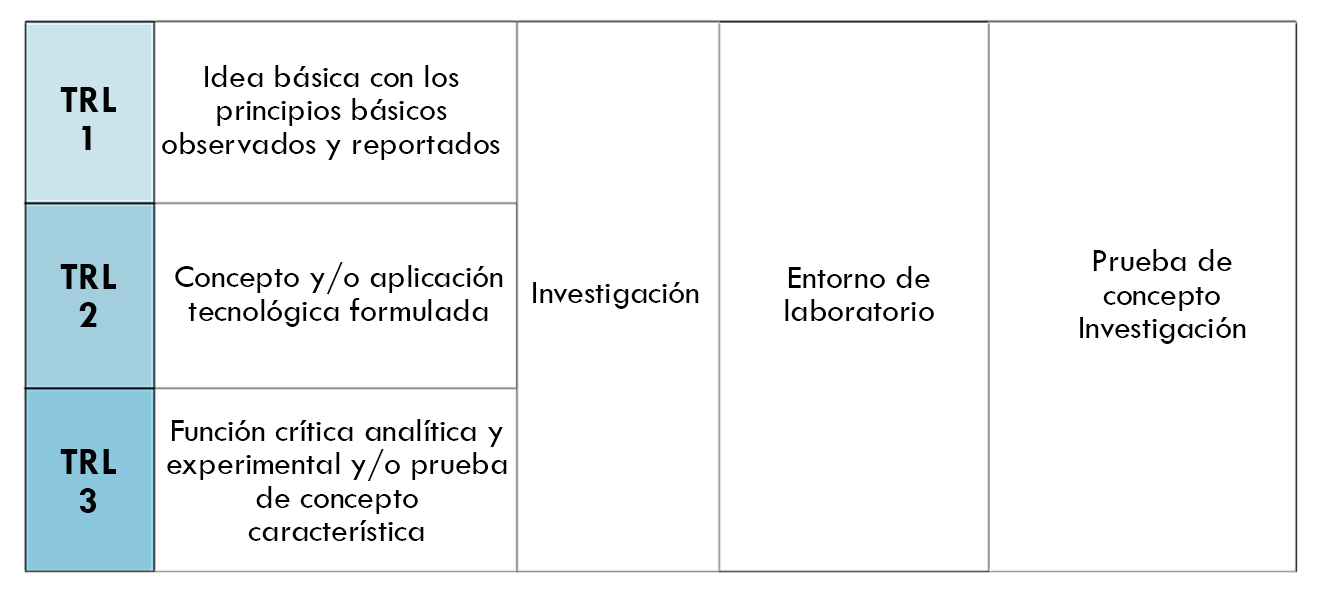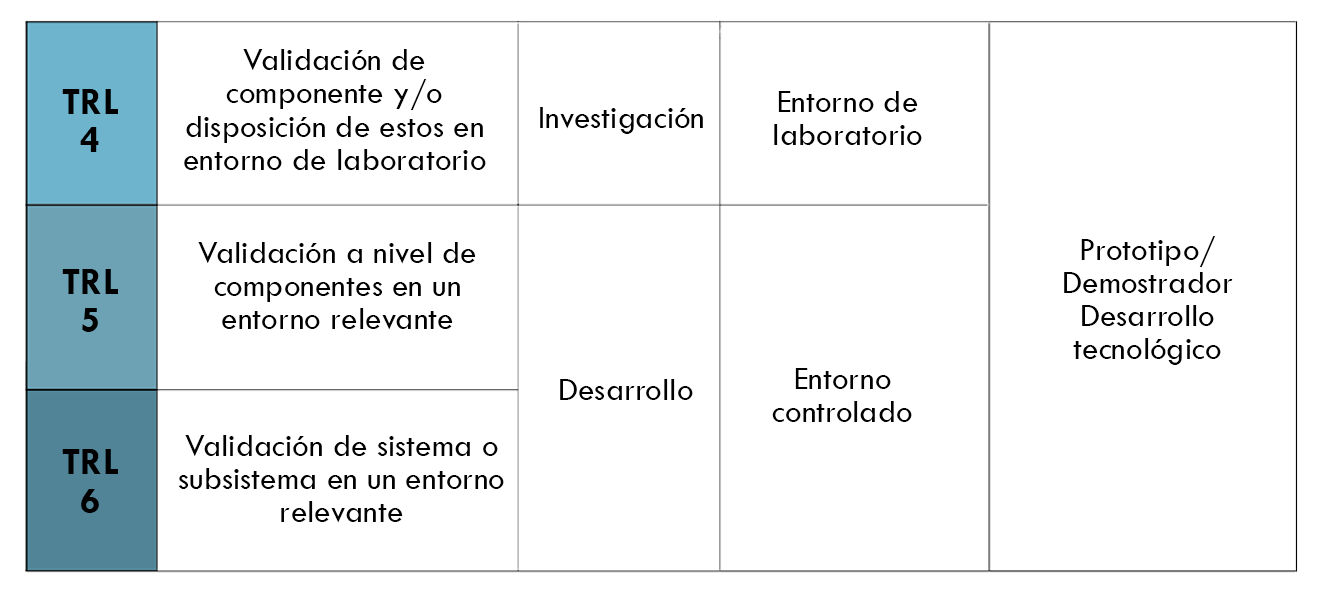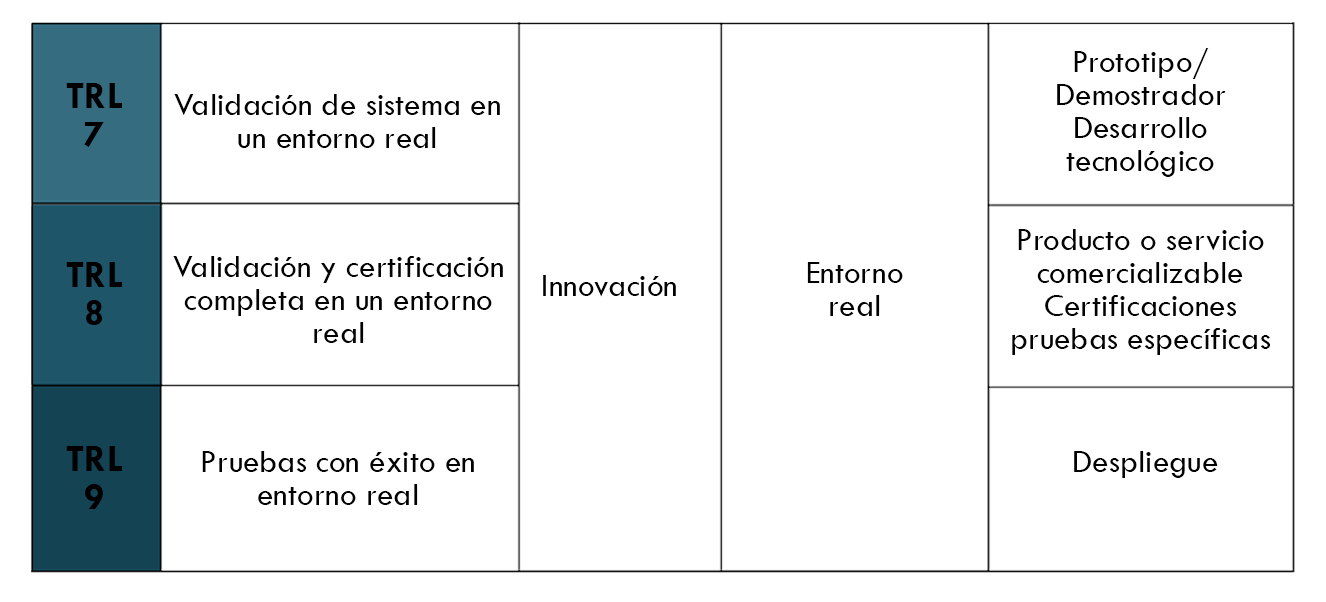 Gran Via de Jaume I, 33, 1r - 1a
17001 - Girona
Gran Via Carles III, 98 planta 10
08028 - Barcelona
Alianzas y Clústers