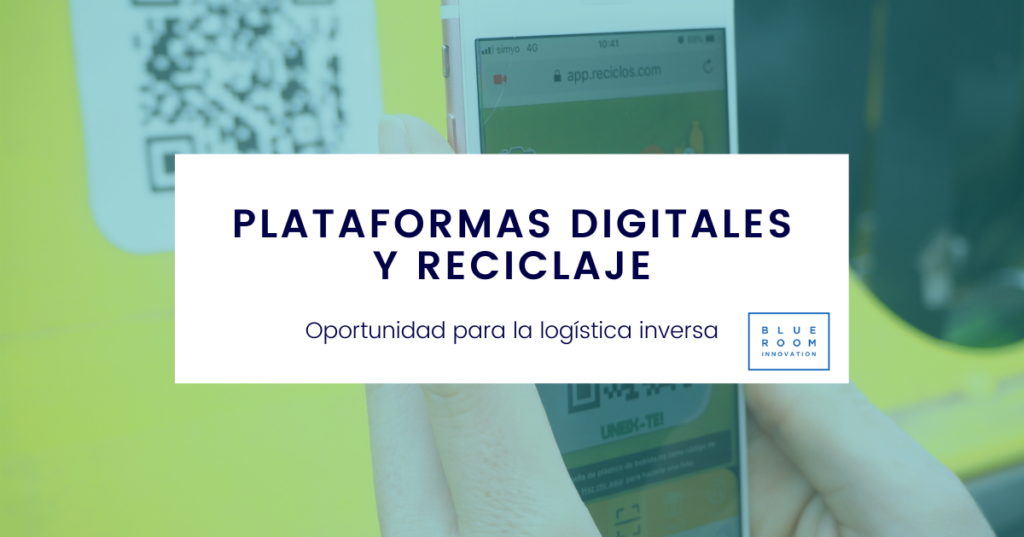 Digital platforms and recycling
The European Commission has adopted a new
Circular Economy Action Plan
- one of the main blocks of the
European Green Deal
, la nueva agenda europea para el crecimiento sostenible de nuestra economía y nuestro planeta.EL nuevo plan anuncia iniciativas que hacen referencia al círculo de vida completo de los productos, haciendo foco en el diseño, la promoción de procesos de economía circular, el fomento del consumo responsable y anima a trabajar para que los recursos usados en la economía europea se queden en ella tanto tiempo como sea posible.
At the other hand what about the digitisation of the circular economy and/ or Platform economy and recycling?
The platform economy, as a central element of digital transformation, makes markets transparent and conveniently and efficiently brings supply and demand together for both sides. Today, digital technologies and specially digital platforms may offer solutions that can be important elements to create a circular economy.
Platforms could provide means for trade exchange and valuable information for circular economy markets. As for instance Fast Data and Big Data analysis can help to monitor, evaluate and understand emerging resource and value streams. These approaches make it possible to keep track of deals, material and value flows so as to understand which material streams exist and where they head thus also enabling innovation and efficiency to platform.
Además, los intercambios producidos en una plataforma se pueden automatizar, controlar y mejorar a través de algoritmos específicos que permiten generar mercados automatizados. A través de esto, las plataformas digitales deberían permitir una asignación más efectiva, trabajando en la logística inversa, el cierre de bucles y la reducción de la pérdida de material.  Esto también reduce la dependencia de los escasos recursos primarios de los mercados volátiles o inseguros.La preparación digital de los diferentes players sigue siendo un punto crítico, pero el futuro de la economía circular es indudablemente digital. El European Green Deal se centra en este punto: las tecnologías digitales son un facilitador crítico para alcanzar los objetivos de sostenibilidad del Acuerdo Verde en muchos sectores diferentes. La Comisión explorará medidas para garantizar que las tecnologías digitales como la inteligencia artificial, el 5G, el intercambio de datos en la nube y el Internet de las cosas puedan acelerar y maximizar el impacto de las políticas para hacer frente al cambio climático y proteger el medio ambiente.