Promoting the educational development of children
Based on our experience in the technological development of platforms and innovative technological approaches, Blue Room will be the leader in the web platform & design (IO4) of our new project: FRIENDESK!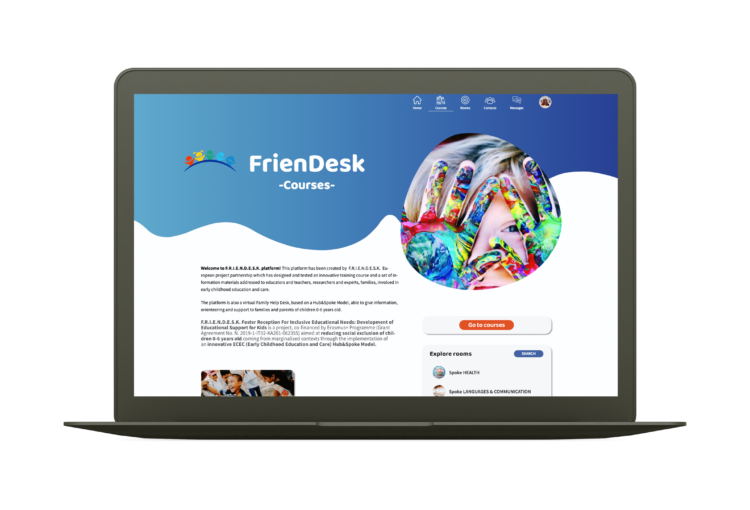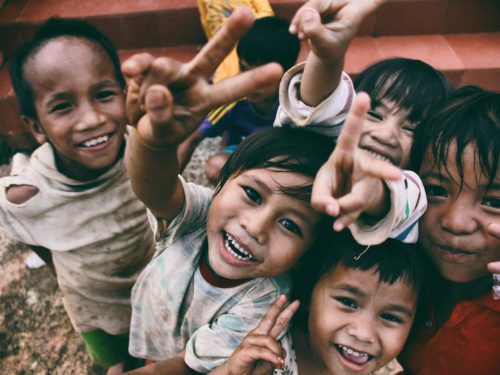 Objectives
1. The general objective of Friendesk is reducing the social exclusion of children coming from marginalised contexts through the implementation of an innovative ECEC (early childhood education and care) model.
FRIENDESK aims at creating and testing an integrated system where policy-makers, teachers, educators, health-care workers and volunteers could work together in providing children households with an inclusive and all-encompassing.
Impact
The project is expected to achieve the following results:
• To increase awareness, motivation and competence of teachers and childcare professionals with a theoretical and practical approach in the field of inclusive education.
• To actively engage families and local communities in supporting inclusive educational approaches and promoting common values.
• To experiment in different EU contexts innovative tools ("Family Help-Desks") aimed at bringing together families and stakeholders dealing with childcare and early education.
• To shine a light on the main reasons, aspects and consequences of children social exclusion and education gaps.
• To help public administrations to figure out which services are actually valuable in bridging the gap on the problem of children's social exclusion, and which ones need to be renovated or improved.
• To create a network of political institutions aimed at brainstorming on the topic of children social inclusion and education needs at local level and European level.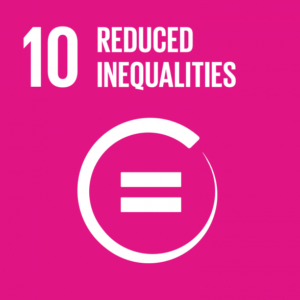 Partners
Fism - Federazione Italiana Scuole Materne della regione Toscana
Kentro Merimnas Oikogeneias Kai Paidiou
Universita degli studi di Firenze
Asociatia Europanet
World University Services of the Mediterranean-WUSMED
Sdrudzenie znam i moga
Perifereiaki Diefthynsi Protovathmias & Defterovathmias
Ekpaidefsis Thessalias
Blue Room Innovation sl