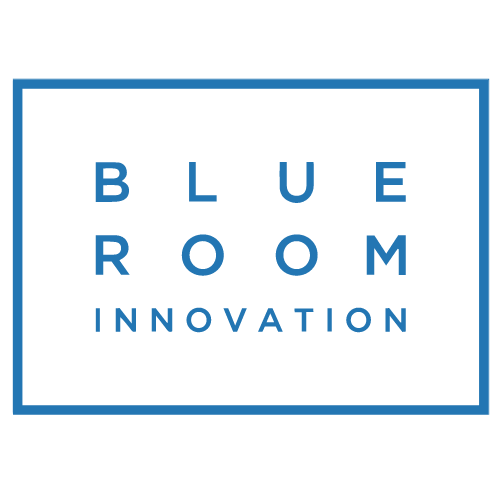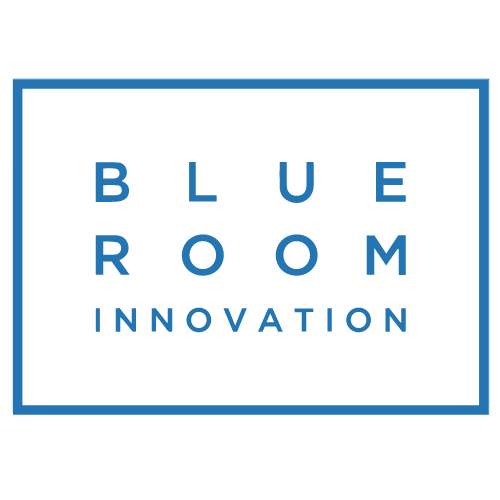 GamED project
KA205-9777E986
Gamification for Developing Essential Competencies in Youth Work.
Through games and gamification, this program will help young people to acquire skills and values ​​that will lead them to a successful life.
CoCo
gamED
With this consortium from Spain, Romania and Portugal we will develop the capacity of professionals working with youth in non-formal and formal education contexts to improve the quality of programs aiming at developing key competencies that lead to a successful life and in the same time instill in youth core values of fairness, social justice, non-discrimination, involvement in the community, by gaining essential competències of gamification and game design which will support them in developing and delivering innovative curriculums.
Target
Young people and adolescents between 14-24 years old. Young people with different socioeconomic background and other specificities, in a wide range of contexts.
Objectives
Create tools to help young workers offer and create quality educational programs for young people through the use of gamification in different educational sectors.

Fostering the development of key competencies and values for min. 420 youth involved in gamification processes.

Raising awareness and knowledge regarding how to use gamification in youth work through face-to-face and online dissemination of project outputs for min. 7,090 stakeholders.
Impact
Several groups of beneficiaries will be involved throughout the project in activities that are relevant for them:
- Project teams from the 6 organizations, which will be better prepared to offer quality youth work and promote it within their teams of youth workers and education professionals;
- 4 groups of 15, in total 60 youth from different contexts in the 3 countries will be involved in the piloting phase and developing essential skills, in the meantime being empowered to
give feedback for improvement of materials;
- 18 trainees from 3 countries will specialize in gamification during a 5-days training and will consistently implement GLC and board game with youth, in their local contexts;
- 420 youth from 3 countries will benefit from developing essential skills through 2 different gamified processes;
7,090 stakeholders relevant for youth work and the educational field will familiarise themselves with how to use gamification in developing key competencies and with project outputs as a result of dissemination activities.
European partners
Fundatia Romanian Angel Appeal

World University Services of the




Mediterranean-WUSMED

Instituto Politecnico de Setubal

Produções Fixe Unipessoal Ida

Universitatea Vasile Alecsandri Din Bacau

Blue Room Innovation SL

Blue Room Innovation & Sustainable Development
At Blue Room Innovation we provide technological solutions for sustainable development. The gamED project pursues quality education and is in SDG 4. Erasmus + projects are also part of SDG 17, since they promote collaboration between countries to achieve the objectives.