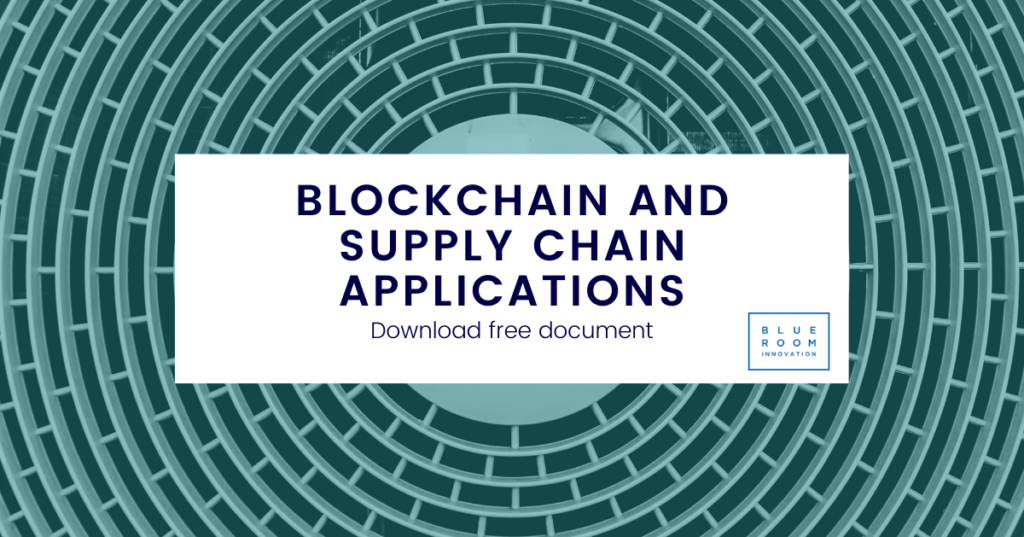 Blockchain en la mejora de la cadena de suministros - supply chain
Surely many of you have heard of Blockchain, cryptocurrencies or Bitcoin, but what other applications can Blockchain technology have? Blockchain technology is here to stay and has allowed the creation of agile and secure technological ecosystems that even allow to apply improvements in traceability mechanisms, data management and even the reduction of costs in the supply chain, helping to reduce waste . At Blue Room Innovation we have developed a document for all those who want to discover in more detail why the use of Blockchain technology can be a good choice to reduce waste in the food industry distribution chain.
From Blue Room we work every day on projects such as
RECICLOS
to continue evolving towards a more ethical and sustainable future thanks to technologies such as Blockchain, artificial intelligence or geolocation. If you want to know more about us or want us to help you implement Blockchain technology in the different processes of your company, do not hesitate to contact us.