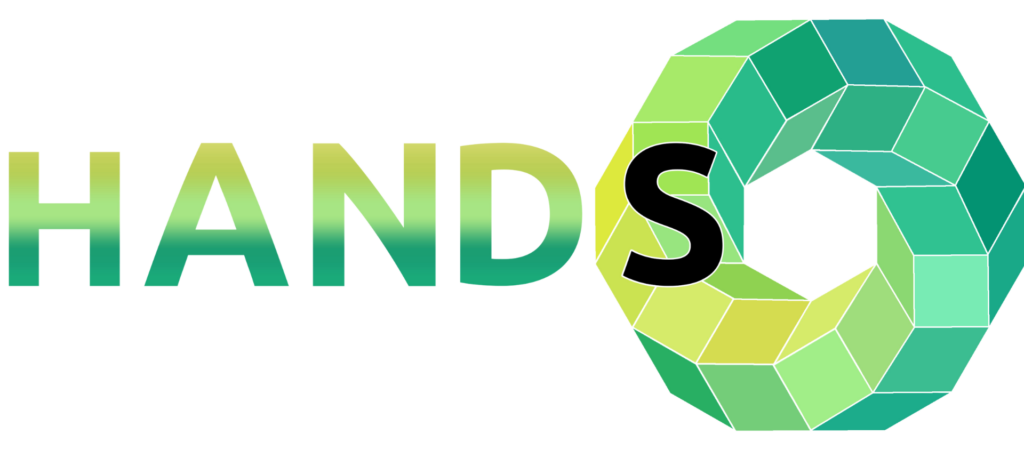 Empowering the artisanal heritage in Jordan and Syria
Based on our experience in technology and innovation consulting, Blue Room will assume co-leadership in the technical development of the modules (WP 5).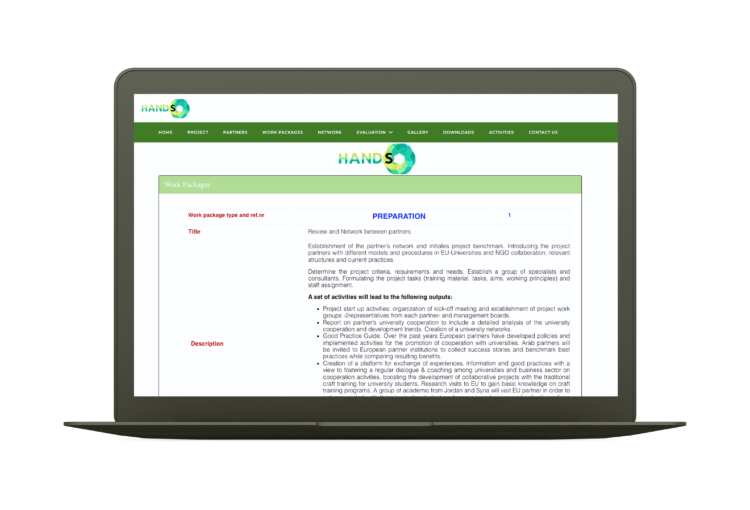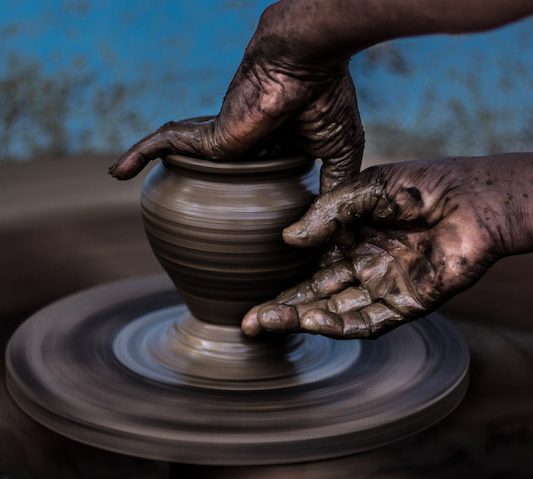 Objective
The objective of this project is to create a potential Levantine vocational craft project in ME based on high expertise of Syrian and Jordanian craftsmen and to serve the community in the field of vocational skills training projects. Providing a university vocational career-relevant training of high-quality through specially designed courses based on innovative heritage training and state of the art craft facilities.
Impact
• Handcraft workshops and trainings, events, articles on mass media, publication in internet, broadcasting on radio and TV.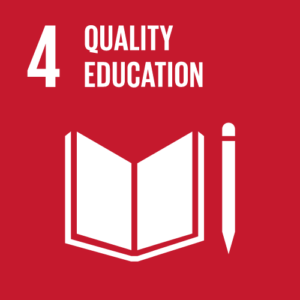 Partners
Al-Zaytoonah University of Jordan – Jordan
The university of Jordan – Jordan
Jordan university of science and technology – Jordan
Hashemite university – Jordan
Karmeh design studio – Jordan
Tishreen university – Syria
Manara university – Syria
Albaath university– Syria
World university service of the mediterranean – Spain
Cesie – Italy
Universtità degli studi di Firenze – Italy
Università degli studi Guglielmo Marconi – Italy
Hochschule ostwestfalen-lippe – Germany