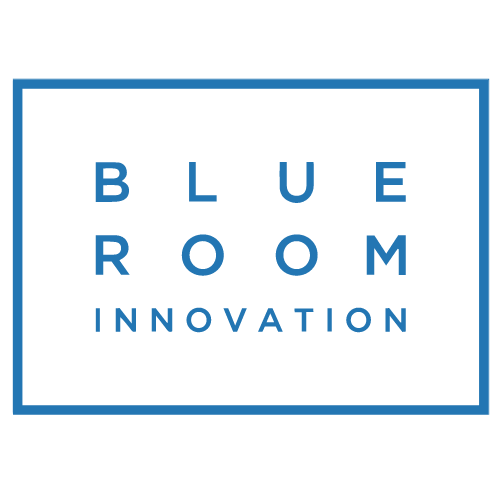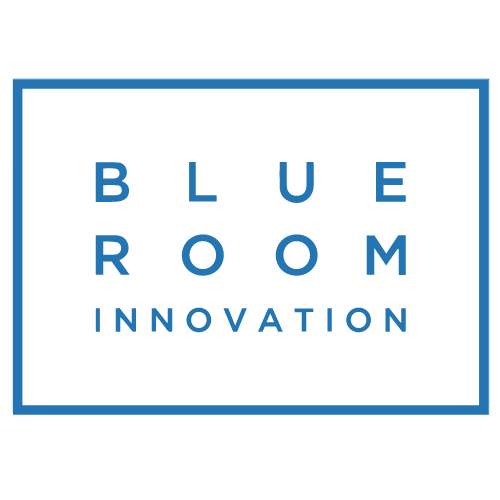 Traditional craft Heritage trAining, desigN and marketing in jorDan and Syria.
Based on our experience in technology and innovation consulting, Blue Room will assume co-leadership in the technical development of the modules (WP 5).
CoCo
HANDS
HANDS will provide practice-oriented career-relevant education in short, intense courses leading to an accredited professional degree that prepares craft-based artisan artists for professional practice in craft heritage projects by establishing centers of traditional crafts in Jordan and Syria.
Target
In this project, an academic design and production environment will be created, that motivates students, trainees, and enhances their design, production and marketing skills and values. By that undergraduate course programs will be implemented to meeting the traditional craft labour market needs.
Objectives
The objective of this project is to create a potential Levantine vocational craft project in ME based on high expertise of Syrian and Jordanian craftsmen and to serve the community in the field of vocational skills training projects. Providing a university vocational career-relevant training of high-quality through special designed courses based on innovative heritage training and state of the art craft facilities.
Impact
Handcraft workshops and trainings, events, articles in mass media, publication in internet, broadcasting on radio and TV.
Blue Room Innovation & Sustainable Development
At Blue Room Innovation we provide technological solutions for sustainable development. HANDS project pursues quality education and is in SDG 4. Erasmus + projects are also part of SDG 17, as they promote collaboration between countries to achieve the goals.