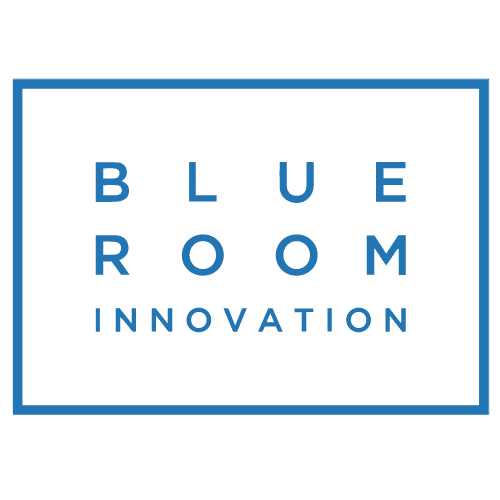 Blue Room Innovation
Your technological and innovation partner
A close development and innovation ecosystem with multiple years of experience.
We are an innovative company with a prepared, versatile and multifaceted team with experience in the implementation of innovative projects that respond to current social challenges.
At the same time, we work with companies across Europe and understand their challenge to create, implement and finance an innovation project.
Our strategic objective is to join the platform economy and connect relevant actors with circular economy processes, promoting sustainable consumption.
We view technology as a fundamental enabler to achieve the sustainability goals of the Green Deal.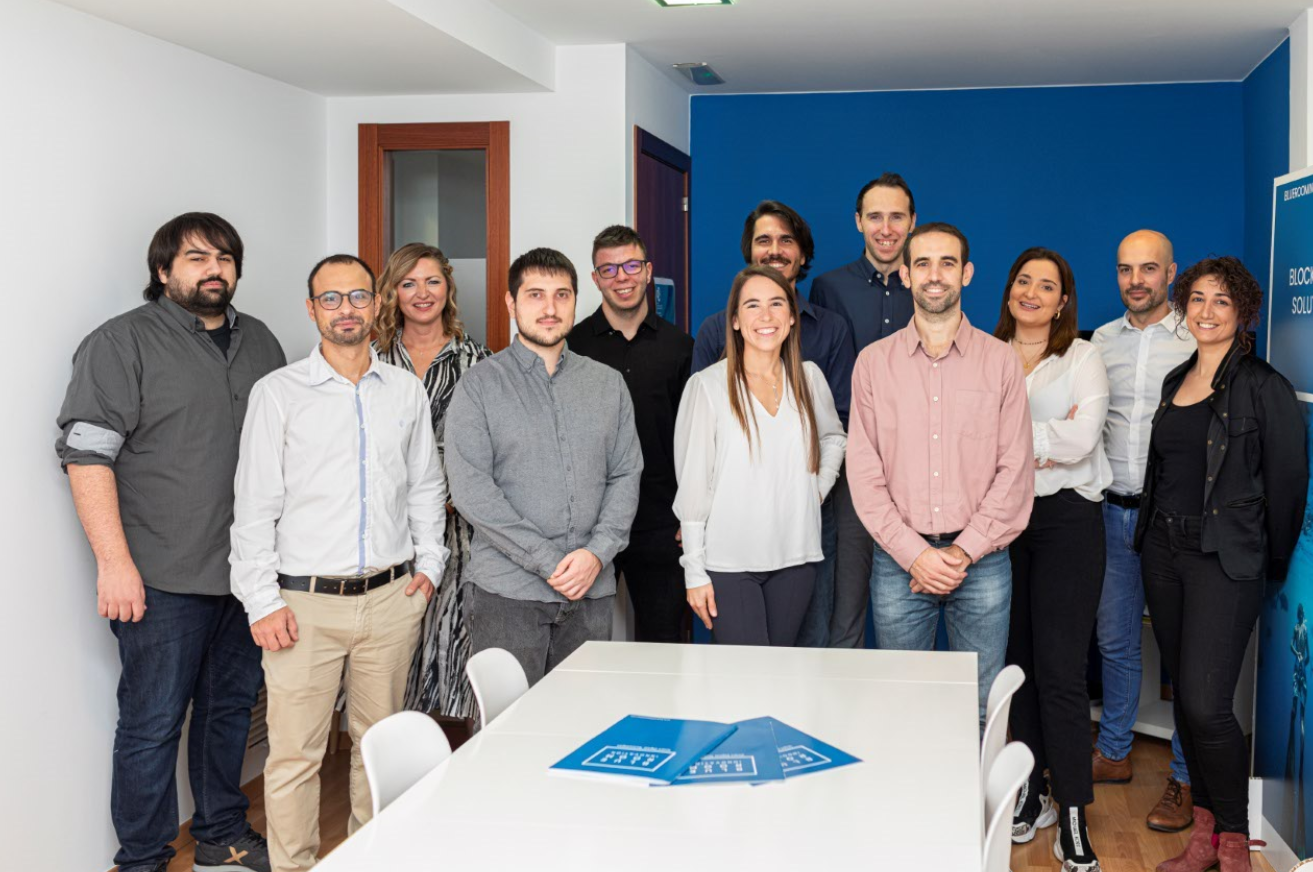 We promote actively open innovation boosted by digital means. We apply the same principles to ourselves, creating an open ecosystem and relationship-focused innovation supported by digital technologies.
In addition to being a highly technical and creative team, we like to be close to our clients and we work as a team with pure dedication to successfully carry out projects from start to finish. We connect our teams and ecosystem to build together a positive and constructive environment where we paddle and go even beyond the proposed goal.
Our Team
We are a multidisciplinary team with a strong technological background and integral management of innovation projects.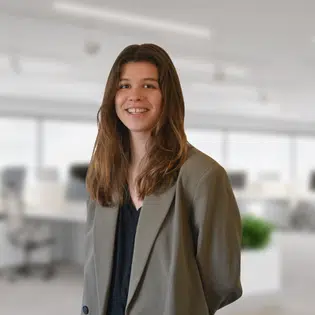 Berta Tudoras
Communication
Alliances and Clusters
We work in a digital, technological and sustainable way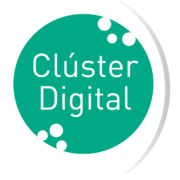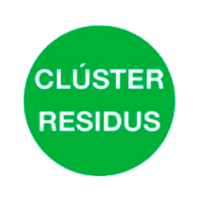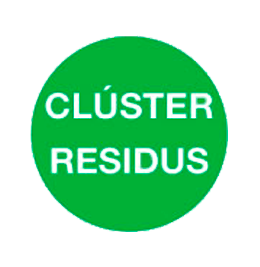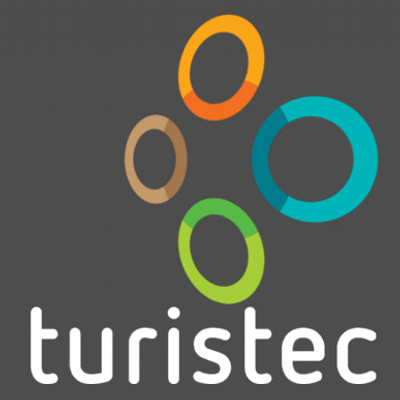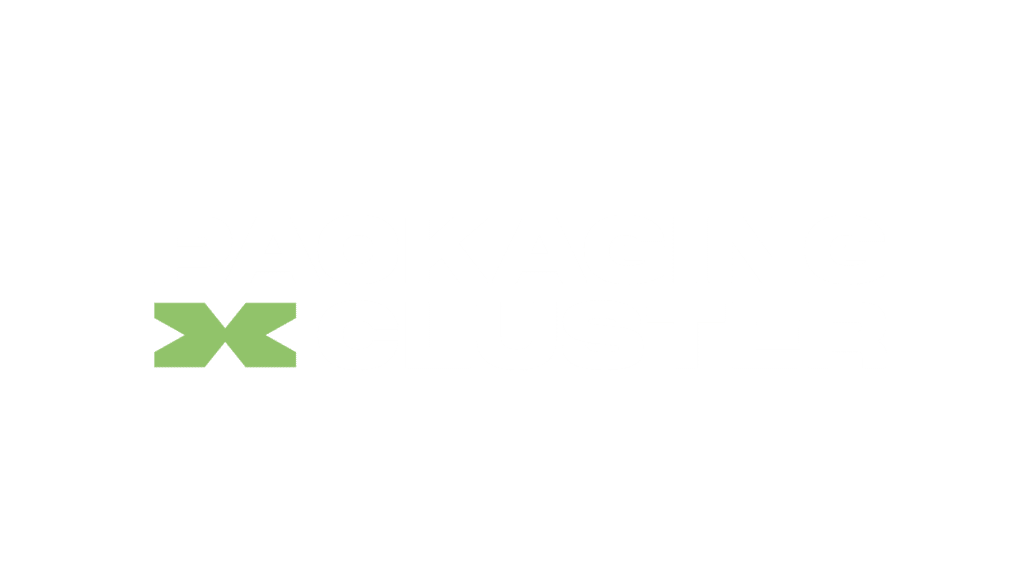 Partners
We generate cutting-edge innovation ecosystems in collaboration with our partners.