PortNet, blockchain for more sustainable and efficient ports.
Blockchain platform for the interconnection of the agents involved in the management of waste in ports.
Why PortNet?
Ship-generated waste is a threat to the marine environment. For this reason, the European Union has set different regulations in place, among which the 2000/59 / EC directive stands out. Adapting the port environment to regulations represents an over-cost derived from inefficiencies generated by embracing regulations.
This ends up resulting in inconveniences for ships that do not perceive any incentive to unload their waste correctly in ports for recycling instead of opting for other routes.
To improve the port ecosystem and increase recycling and selective collection of marine waste, the PortNet project has the following elements: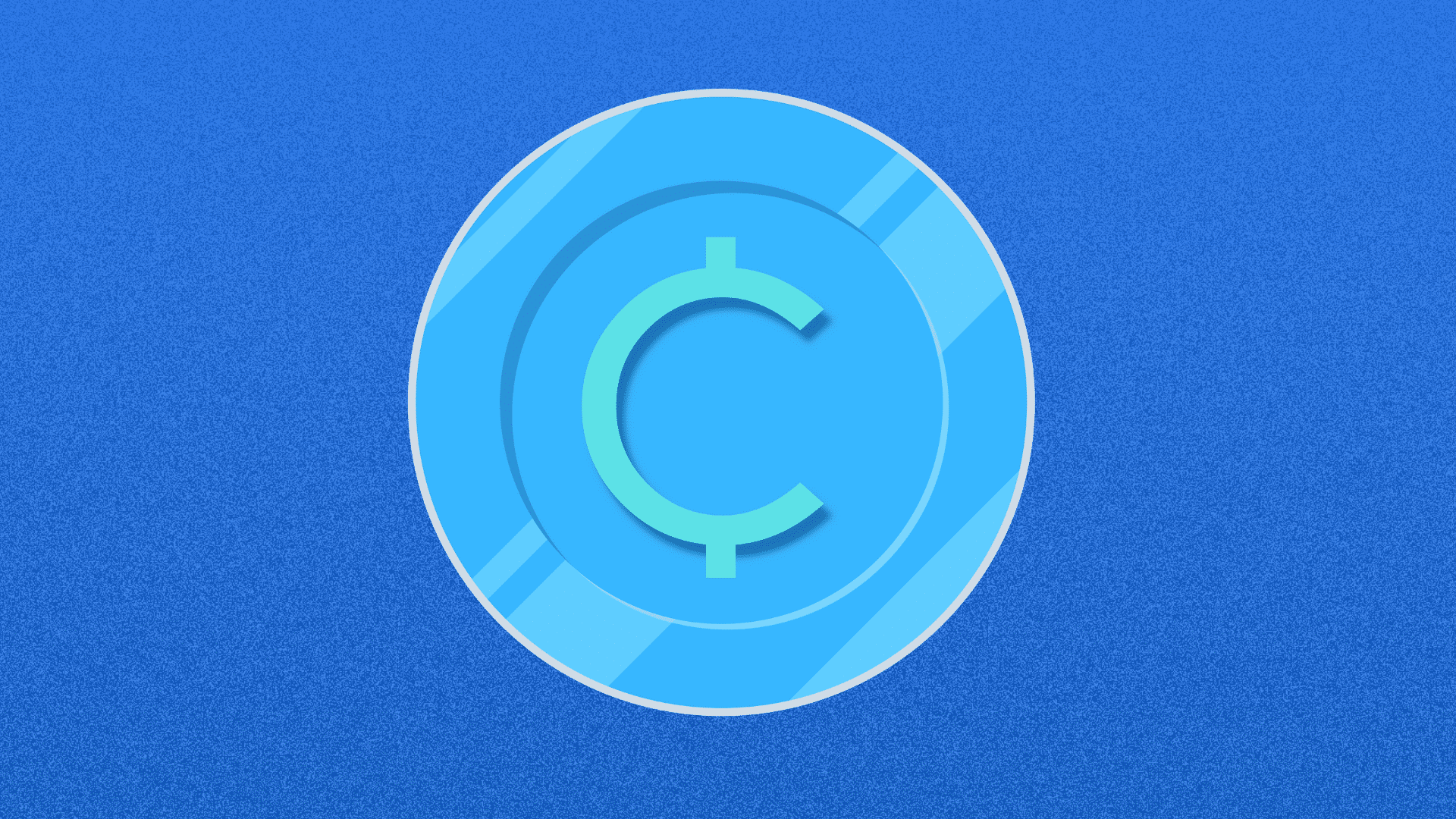 Circula Token
Circula token will allow tracing the collection of waste, its classification and reuse when it returns to the market, helping to redistribute its benefits throughout the waste supply chain for citizens and companies: turning waste into value.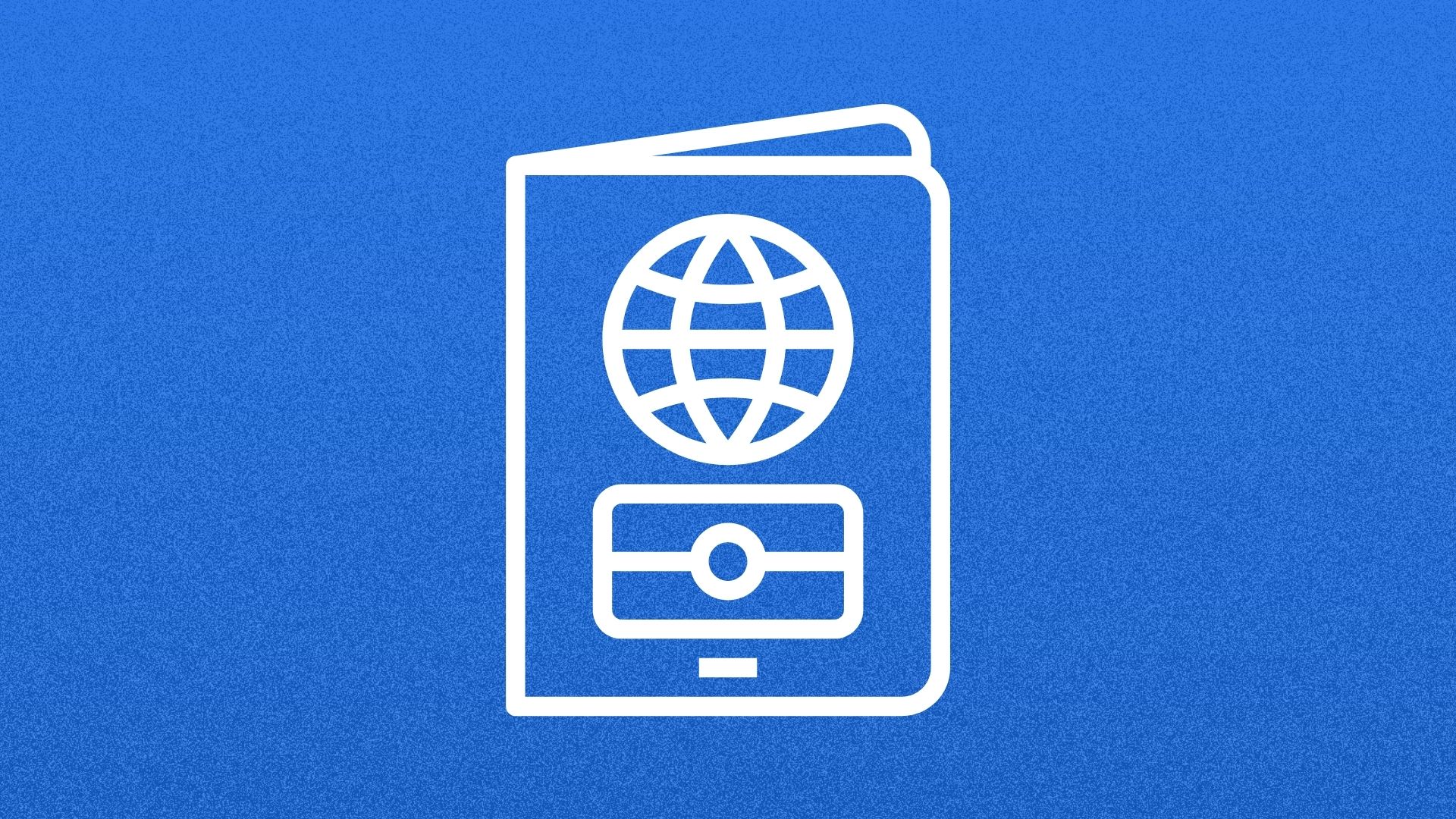 Wastepass
This passport will allow stakeholders to share information through SmartContracts while maintaining control of their confidential data by fully conveying trustworthiness within a distributed framework.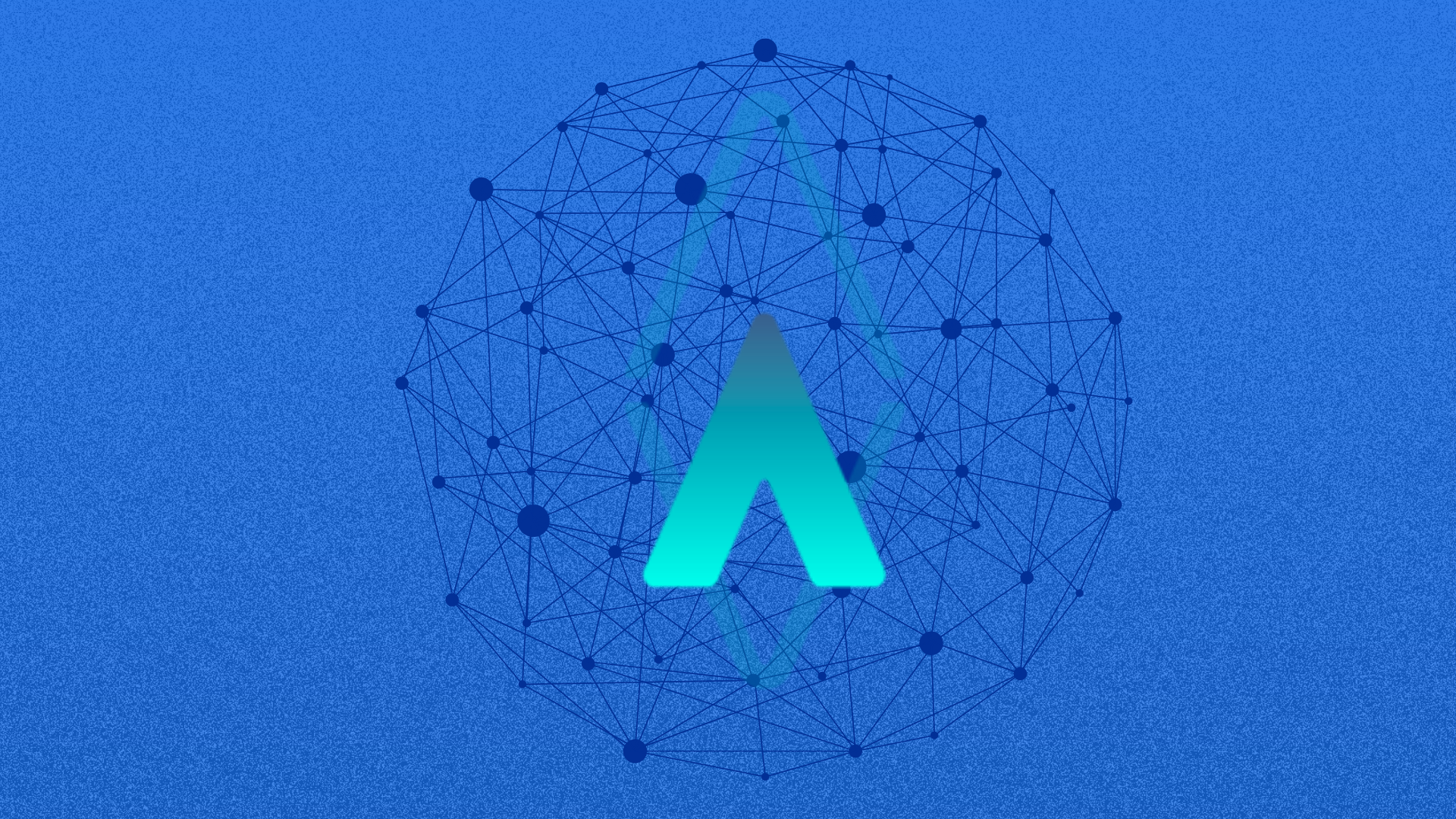 Portnet Platform
A DLT Infrastructure will be developed in Alastria to generate the ship's ledger in a distributed manner, as well as all the necessary data to be used by the Port Captains and Port Authorities. The technology must follow your standards in order to become an international standard for MARPOL.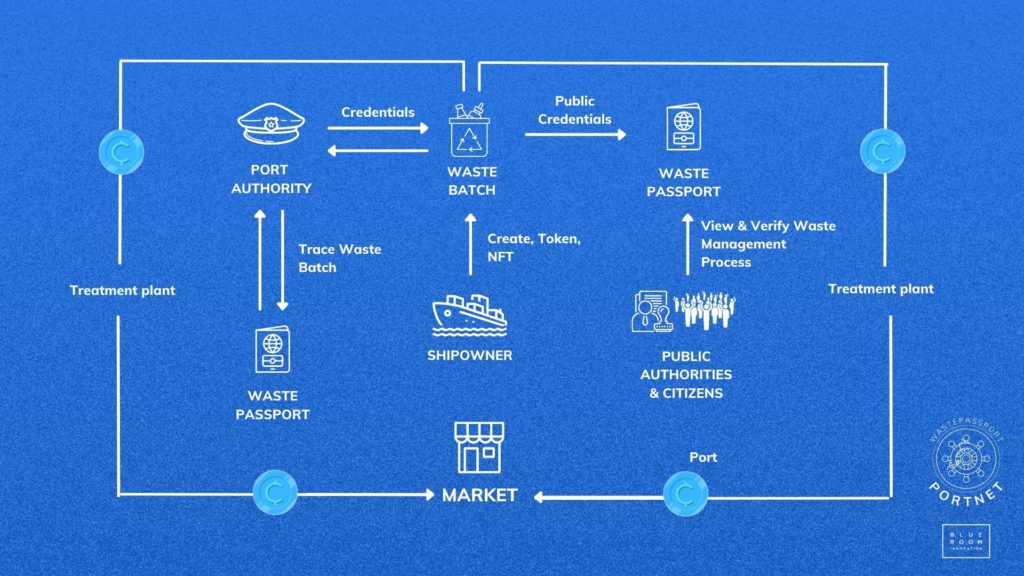 Scheme Secondary Market Circula