RECICLOS, blockchain technology and smart-contracts.
RECICLOS aims to increase public awareness about recycling and its purpose is to demonstrate how technology can help citizens to recycle more and better through incentives
How

RECICLOS works?
Through a Web App, every time a citizen takes a photo of their cans and bottles before recycling in the yellow container, they will receive a reward for their commitment (they will receive RECICLOS, a virtual token) that can later be exchanged for donations or prizes sustainable.
RECICLOS introduce the routine of conventional recycling in an innovative way through a web-app available to everyone, taking advantage of the traditional infrastructures of each city and rewarding the efforts of citizens for the proper recycling of bottles and beverage cans. Users only need to add two steps to their normal routine: take a photo of the bottle or can to be recycled and scan the QR on the container once they have thrown the lightweight packaging bag into it.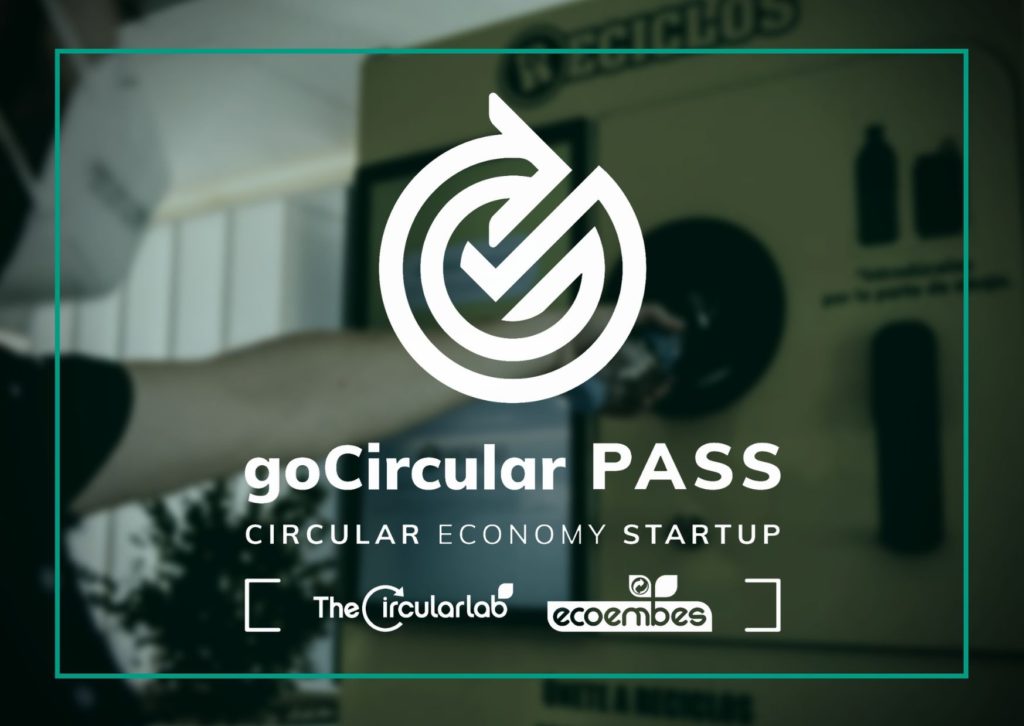 Artificial Intelligence
To avoid fraud, RECICLOS has an API connection with Scandit, a software that reads barcodes and identifies if the object is a bottle, a drink can or other packaging that is not the above.
Geolocalization
All the containers are geolocated to verify that the cans or bottles have been thrown into the container.
Blockchain
The reward is secured by fund tokenizations and the use of smart contracts on Ethereum.
For being part of a technological innovation
RECICLOS is a pioneer in Spain and Europe. There is no such solution that incorporates technology into the container to encourage recycling.
For being more efficient in waste management
RECYCLING increases the recycling rate and reduces the amount of no valid packagings. Making the management of the selection plants more efficient.
Because it is an easy-to-implement system
The user only has to scan a QR code installed in the containers and access the webapp.
Because it does not modify the current open and voluntary model of Spanish recycling
It is not necessary to modify the current container system in Spain, just add a QR code to the containers.
Because it is possible to use it at home and on the street
RECICLOS funciona tanto en contenedores amarillos como en máquinas de reciclaje instaladas en estaciones, centrosl comerciales...
RECICLOS was born in TheCircularLab, the open innovation center of Ecoembes, with the participation of Blue Room Innovation. After its implementation in several CITIES in Catalonia as a pilot project, RECICLOS is already in several cities in this region, as well as in 10 more communities. país sumando un total de 40 municipios.
Green Deal
Around 25.8 million tonnes of plastic waste are generated in Europe each year. Less than 30% of this waste is collected for recycling, which is why the Commission adopted an EU Action Plan for a circular economy. It identified plastics as a key priority and committed to preparing a strategy that addresses the challenges posed by plastics throughout the value chain and takes into account their entire life cycle.