Promoting entrepreneurship and social innovation for students
Social entrepreneurship and innovation spirit with youngers and teachers.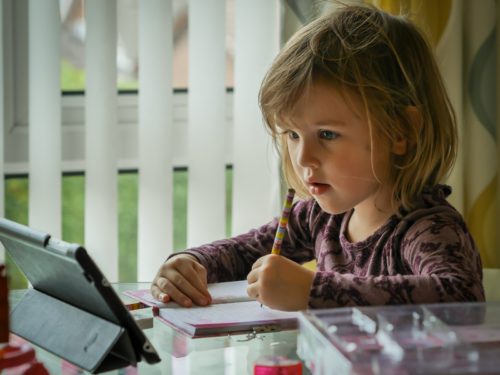 Objectives
1. To provide teachers with knowledge of SEI and skills of transferring and applying this knowledge within their classroom additionally, guidelines and methodology
2. To cultivate in students at Primary Education, ages 7-12, (including those of marginalized backgrounds) structured competences of social entrepreneurship and innovation contexts.
3. To create and deliver innovative products and teaching/learning methods, targeting school communities in 5 countries, UK-Spain, Greece, Cyprus, Italy- with various needs and national educational contexts and highly transferable to EU context.
Impact
• The project, to be communicated to 15,000 stakeholders an implemented to 500 users to access the SENSES Online Platform.
• The SENSES online components (including the mobile application) will be extensively disseminated by all partners and are expected to attract more visitors by the completion of the project.
Partners
Small Firms Enterprise Development Initiative Limited
Blue Room Innovation SL
Eurotraining Educational Organization
Eurospeak Language Schools Ltdn
Xenios Polis. Culture, Science and Action
CSI Center for social innovation ltd
Specchio Magico Cooperativa Sociale ONLUS
P.G.M.S. (Private Grammar and Modern Schools) Limited.