Support continued access to education by improving the digital readiness of schools.
STAND aims to equip teachers, students and their families by supporting the digital transition of school systems.
The Project
project
STAND will aim to equip teachers and school staff, as well as students and their families, with skills, tools and personalized support, supporting the digital transition of EU school systems and preparing them to face long-term challenges. caused by the pandemic.
Target
STAND will address the needs of the following target groups:
Teachers and staff in primary and lower secondary schools need specific digital/ICT support and new training opportunities to acquire digital skills and deal with distance learning, teaching and bureaucratic activities;

Students (ages 6-12) should have equal access to education and protection against future risks of social exclusion and risks related to the virtual world;

Families need basic digital skills and tools to support their children in distance learning and homework.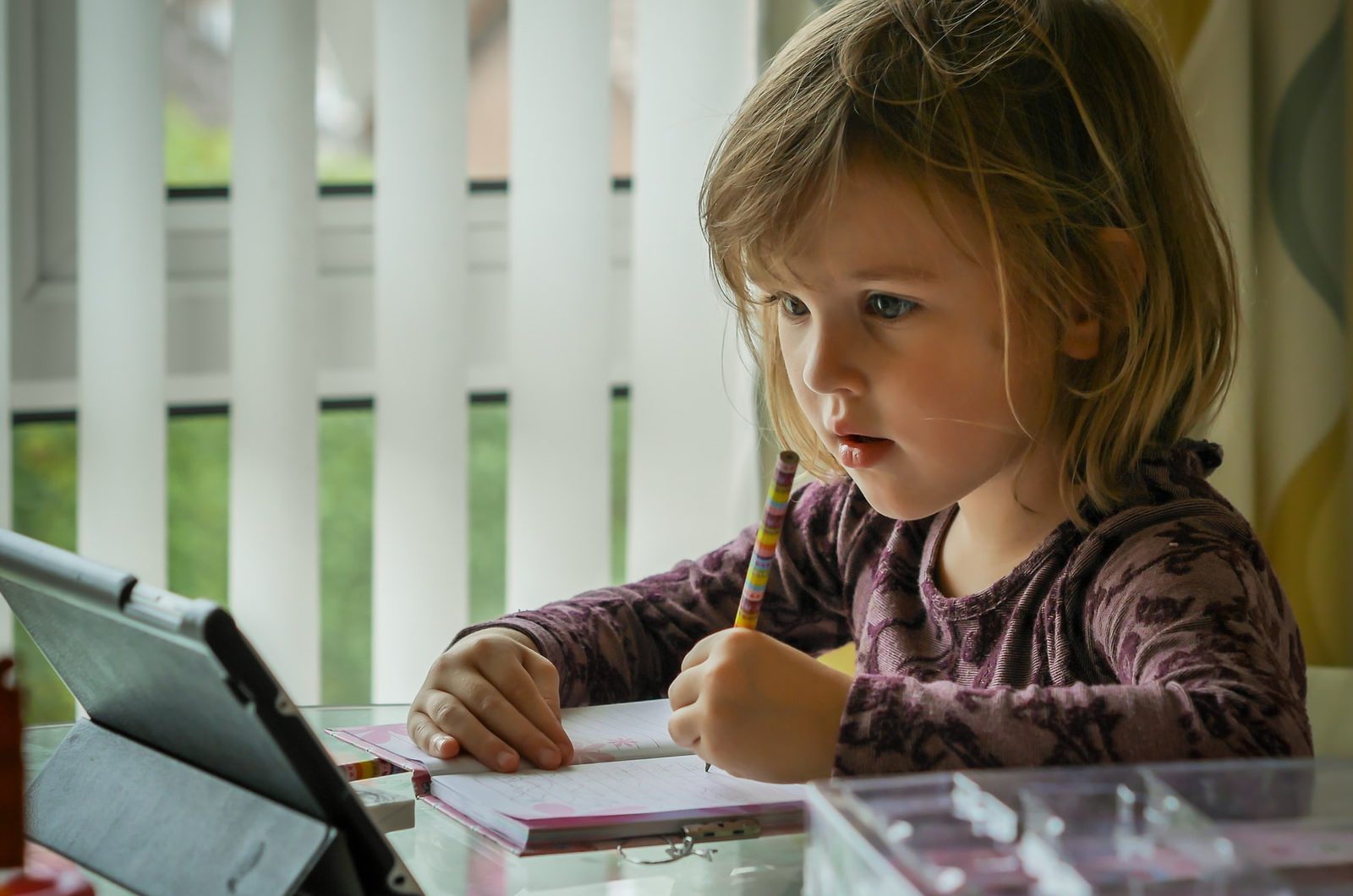 Ob

jectives
The project will pursue the following specific objectives:
Support schools in the digital transformation guaranteeing inclusive education.

Train and equip primary and lower secondary school teachers and staff with ICT, digital literacy skills and digital strategies to manage distance and blended learning.

Raise awareness among teachers, school staff, students and families on issues related to digital identity and data protection policies.

Promote informal networks and peer tutoring between parents, teachers and students, providing them with guidance and support related to ICTs to face distance and blended learning.

Foster collaboration between educational institutions, technology providers, ICT and pedagogical experts across the EU.

Support transnational cooperation and mutual learning between and within educational institutions.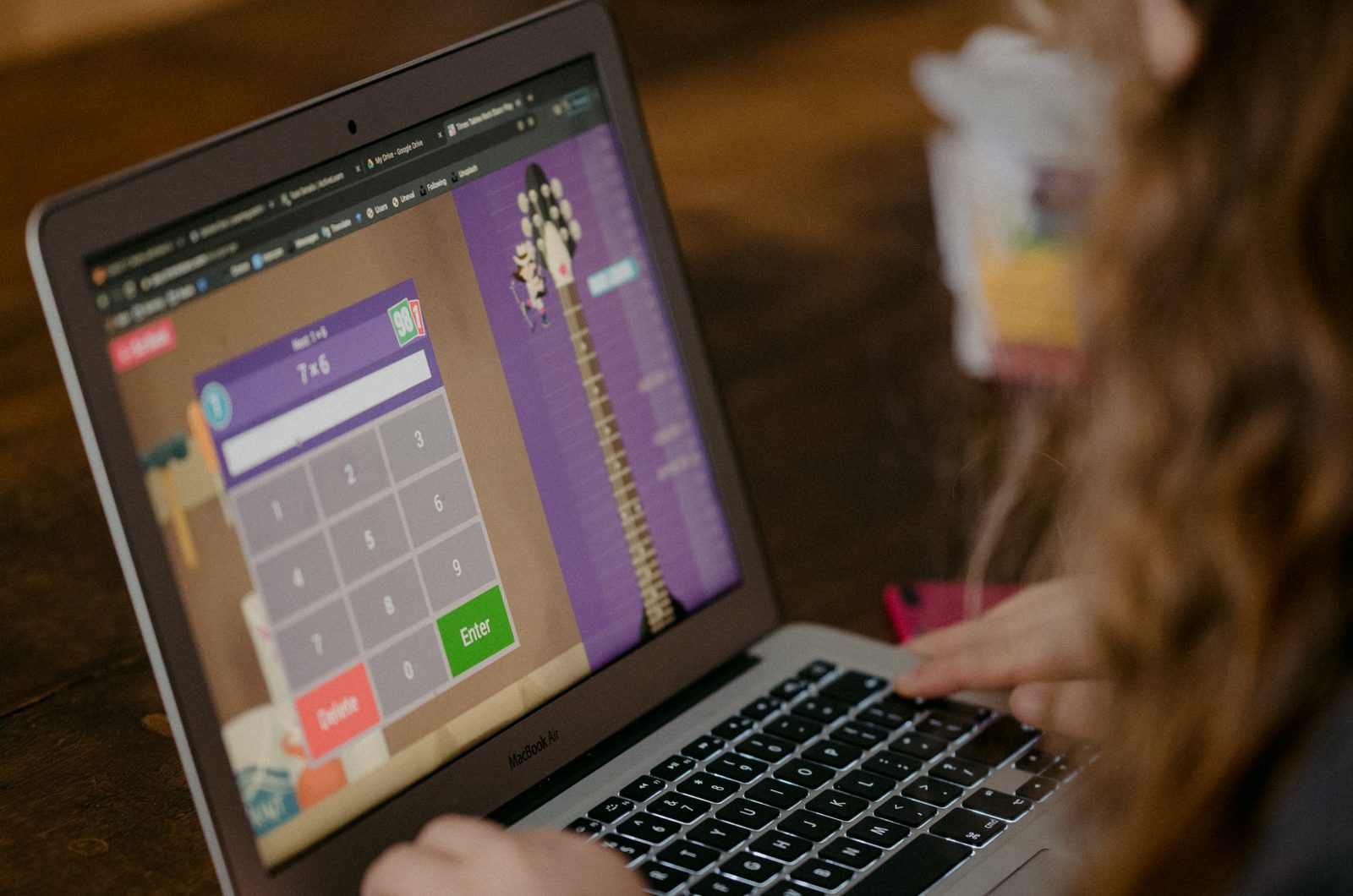 Impact
STAND will produce the following tangible results:
R1 - MOOC on ICT and digital literacy for teachers and school staff (EN, IT, ES, GR, PL).

R2 - Methodological guide: strategies and principles for effective digital education in primary and secondary schools (EN, IT, ES, GR, PL).

R3 - Manual on data proection and security in distance learning (EN, IT, ES, GR, PL).

R4 - Alliance Platform STAND (EN, IT, ES, GR, PL).
European partners
Centro per lo Sviluppo Creativo Danilo Dolci, Italy.

Danmar Computers Sp Zoo, Poland.

Stimmuli for Social Change, Greece.

Blue Room Innovation SL, Spain.

I.C. Cassarà - Guida, Italy.

Szkola Podstawowa im.sw. Jana Kantego w Bedziemyslu, Poland..

Aristotelio College, Greece.

Escola la Bòbila, Spain.
Blue Room Innovation & Sustainable Development
At Blue Room Innovation we provide technological solutions for sustainable development. The STAND project pursues quality education and is located in SDG 4. Erasmus + projects are also part of SDG 17, since they promote collaboration between countries to achieve the objectives.