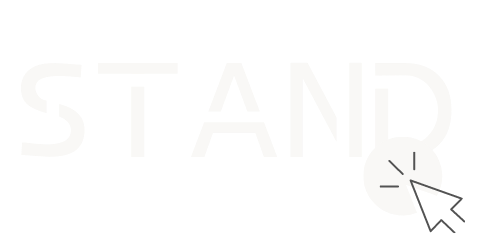 Improving the digital readiness of schools
STAND aims to equip teachers, students and their families by supporting the digital transition of school systems.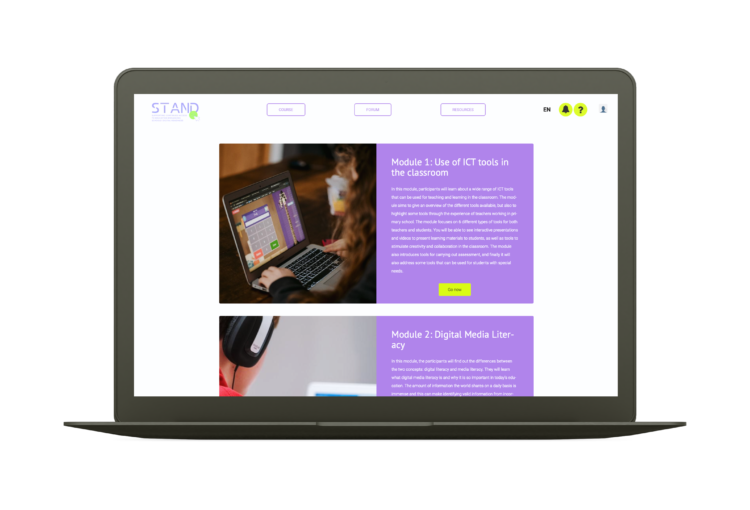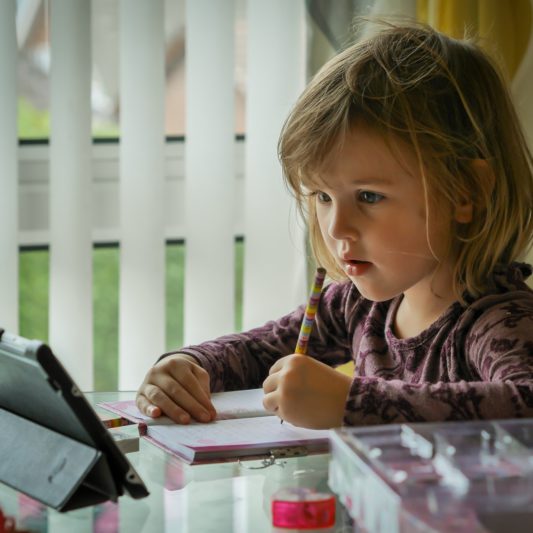 Objectives
1. Support schools in the digital transformation guaranteeing an inclusive education.
2. Train and equip primary and lower secondary school teachers and staff with ICT, digital literacy skills and digital strategies to manage distance and blended learning.
3. Raise awareness among teachers, school staff, students and families on issues related to digital identity and data protection policies.
4. Promote informal networks and peer tutoring between parents, teachers and students, providing them with guidance and support related to ICTs to face distance and blended learning.
5. Foster collaboration between educational institutions, technology providers, ICT and pedagogical experts across the EU.
6. Support transnational cooperation and mutual learning between and within educational institutions.
Impact
• R1 - MOOC on ICT and digital literacy for teachers and school staff (EN, IT, ES, GR, PL).
• R2 - Methodological guide: strategies and principles for effective digital education in primary and secondary schools (EN, IT, ES, GR, PL).
• R3 - Manual on data proection and security distance learning (EN, IT, ES, GR, PL).
• R4 - Alliance Platform STAND (EN, IT, ES, GR, PL).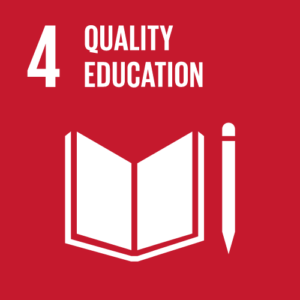 Partners
Centro per lo Sviluppo Creativo Danilo Dolci, Italy.
Danmar Computers Sp Zoo, Poland.
Stimmuli for Social Change, Greece.
Blue Room Innovation SL, Spain.
I.C. Cassarà - Guida, Italy.
Szkola Podstawowa im.sw. Jana Kantego w Bedziemyslu, Poland..
Aristotelio College, Greece.
Escola la Bòbila, Spain.